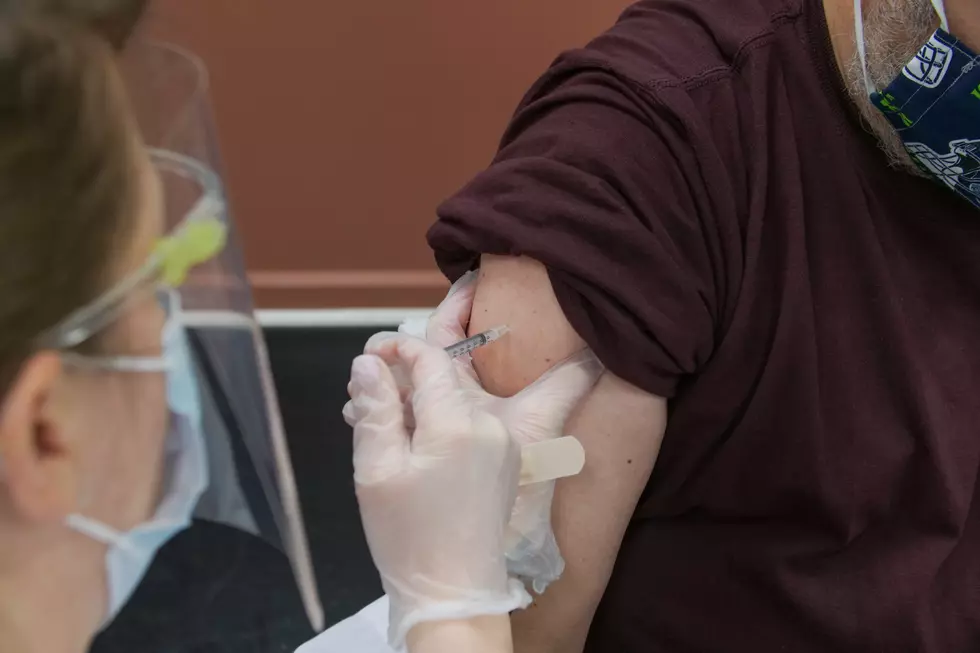 Ocean City Volunteers Help Seniors Get Vaccinated
Steven Cornfield on Unsplash
For many seniors, the idea of using technology can  be a real struggle, especially when it comes to signing up and registering for the COVID vaccine.
My wife helped my 85 year-old uncle register for his shot since he has no computer and only uses a flip phone. My uncle is now scheduled for his second dose this coming Friday.
The  Community Services Department of Ocean City has put together a dedicated team of staff members and volunteers to help seniors get the vaccine according to a report from OCNJ Daily. The team will guide seniors and help them get registered online and scheduled for the vaccinations in Cape May County or other available locations including the Atlantic City Mega Vaccination Site located at the Convention Center.
Ocean City residents who are in need of help when it comes to getting the vaccine can call 609-399-6111. You can also visit  the the Ocean City Community Center on Simpson Avenue, City Hall Welcome Center on Asbury Avenue, or the 46th Street Welcome Center.
Sea Isle City also has a similar program that helps seniors with the vaccine scheduling and registration process. The number to call for help  is 609-263-8687 EXT 105- Monday Through Friday from 9 am to Noon  according to Sea Isle News.
I was one of the fortunate ones to receive my first dose of the COVID-19 vaccine a the the Atlantic City Mega Vaccination Site at the Convention Center.  I can't say enough about the New Jersey National Guardsmen and women, the staff of AtlantiCare and the Atlantic City Convention Center. Everything went so smoothly and was so well organized.
Vaccine scheduling through AtlantiCare  happens three times a week:
Tuesdays at 3 PM
Thursdays at 6 PM
Saturdays at 9 AM
You must create an account first in order to schedule an appointment.
Sources: ocnjdaily.com, seaislenews.com
LOOK: Answers to 30 common COVID-19 vaccine questions
While much is still unknown about the coronavirus and the future, what is known is that the currently available vaccines have gone through all three trial phases and are safe and effective. It will be necessary for as many Americans as possible to be vaccinated in order to finally return to some level of pre-pandemic normalcy, and hopefully these 30 answers provided here will help readers get vaccinated as soon they are able.
Cape May Tiny House Tour