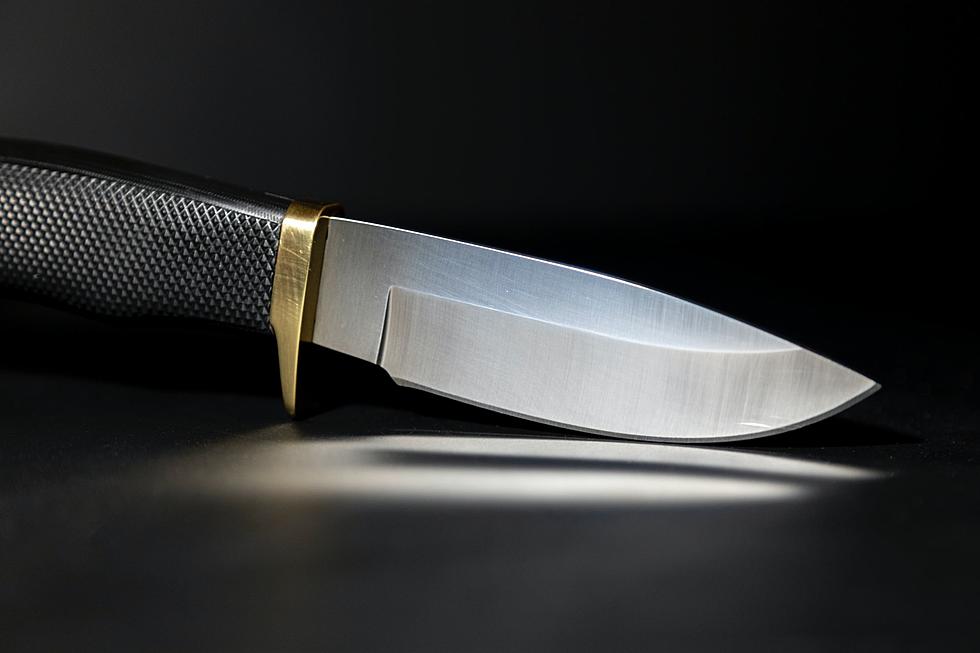 Ocean County Cops: Knife Found in Absecon Man's Underwear
Photo by David Ballew on Unsplash
If you were to ask us to make a list of the best places one could hide a knife, "in your underwear" probably wouldn't make the top 50.
But for one man from Absecon, that is apparently what he did and it was only the beginning of his problems in Ocean County on Thursday afternoon.
Manchester Township Police arrested 22-year-old Alexander Laboy following a motor vehicle stop and roadside investigation.
According to authorities, cops stopped Laboy's Jeep after they saw multiple motor vehicle violations committed. During the stop, police say, "...Laboy provided police officers with a false name and was found to be in possession of a knife which had been concealed within the inner waistband of his underwear."
Additionally, Laboy was also found to be in possession of nearly 550 bags of heroin, which has a street value of $1,800, as well as prescription drugs that were packaged for distribution, according to a press release.
Laboy was charged with Possession with Intent to Distribute Heroin, Providing False Information to Law Enforcement, Possession of a Weapon for an Unlawful Purpose, and additional Controlled Dangerous Substance offenses.
The public is reminded that all persons charged with crimes (even those that think hiding a knife in their underwear is a good idea) are considered innocent until proven guilty in a court of law.
Cape May, NJ: 15 wonderful places to visit
9 New Jersey debates that will never end