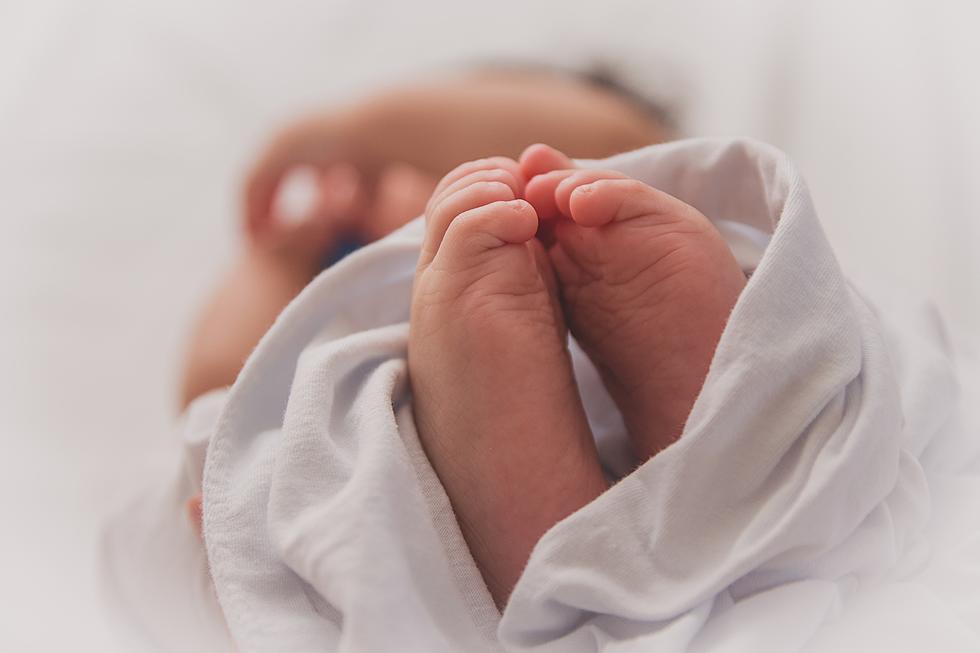 Oh, Baby! AtlantiCare Set a Summer Baby Delivery Record
Luma Pimentel on Unsplash
It appears that the pandemic has ushered in a new baby boom in South Jersey. AtlantiCare's Center for Childbirth is reporting record numbers for births during the summer months of 2021.
In what they are calling the summer of "labor days", AtlantiCare says it far surpassed the last two years' birthing numbers during June, July, and August.
AtlantiCare's Center for Childbirth usually has 160 to 165 deliveries per month throughout the year.
But, in the summer of 2021, their team delivered 193 babies in June, 194 in July, and 190 bundles of joy in August.
That wasn't the only unusual development at the Center for Childbirth. Ten sets of twins were among the babies born during those three months, with the AtlantiCare team delivering set number 28 for the year last week.
If it seems as though there are more twins being born in general than there used to be, you are correct.
About 1.6 million twins are born each year worldwide. In 1980 one in every 53 babies was a twin, but in 2009, one in every 30 babies born was a twin.
According to verywellfamily.com, this represents a 76% increase in the twin birth rate in the thirty years from 1980 - 2009. The study estimated that an additional 865,000 more twins were born during this thirty years than if the twin birth rate had not increased during those decades.
In those terms, the twin birth rate increased from less than 2% of babies born in 1980 to over 3% of babies born in 2009.
It just so happens that two of the twins born during that time are my daughters, and I can still remember the combined feeling of being overjoyed and completely overwhelmed when we brought our twins home from the hospital for the first time.
Congratulations to all the parents of twins and single babies born at AtlantiCare's Center for Childbirth during this summer of "labor days". Those kids are guaranteed to have a large group of friends who are their age when they get a little older.
Back To School Photo Contest 2021
Look! A House in South Jersey With This Spectacular View for Well Under $1Million
Our Objective? Finding A South Jersey House With Spectacular Views and lots of amenities for Under $1million. Take a look at what we found.