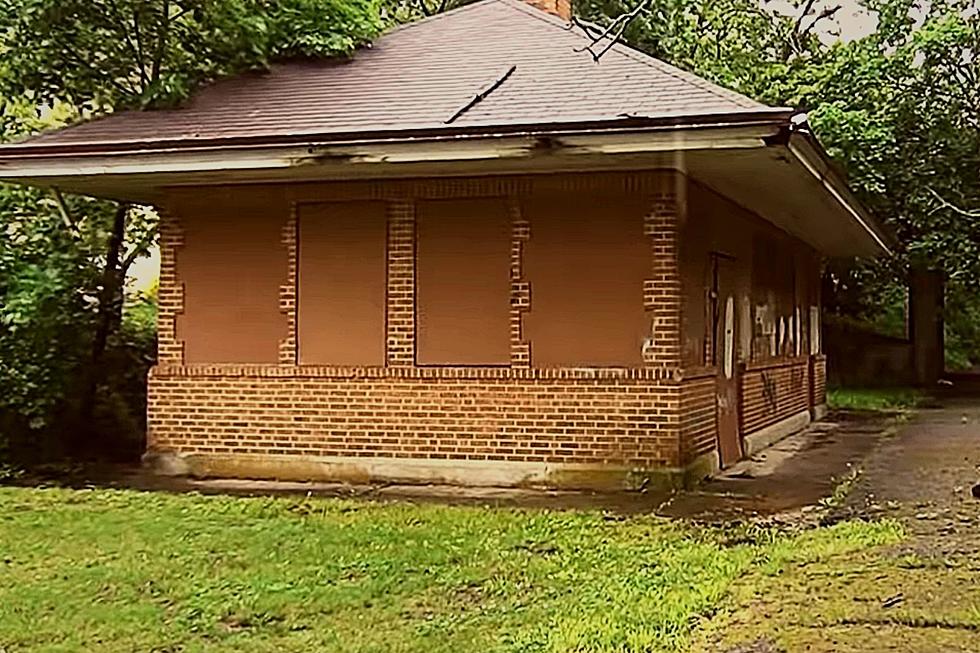 Explore Old and Abandoned Ruins of 20th Century Mays Landing, NJ Train Station
TrainiacProductions via Youtube
Are you ready for a pretty awesome blast from the past?
This one is for train enthusiasts. Even if you wouldn't proclaim yourself as such, it's still a pretty cool video to check out. The Youtube channel called Trainiac Productions shared a video that features a super old, ancient really, train station that's a hidden gem in Mays Landing.
If you or anyone you know is into model trains or if you have an epic train set-up in your basement (my Uncle George does), then you'd definitely appreciate this tour. The five-minute video takes you back into some overgrown brush and onto a trail that leads straight back to the Mays Landing station that was once a busy stop for both locals and visitors. Now, it's old, dilapidated, and covered with graffiti - pretty cool.
The station was part of the West Jersey & Seashore Railroad, but according to the description, it was later absorbed into the Pennsylvania-Reading Seashore Lines. The comments section of the video is actually flooded with South Jersey locals who filled in the video creator on some interesting rail facts about the abandoned station. For example, one commenter said that in the later days of that railroad line, the route was mainly used for freight trains. The line was abandoned, however, in the 1960s.
The path that leads to the station also leads to the trestle that crosses the Great Egg Harbor River - another interesting South Jersey ruin to check out if the adventure bug ever bites.
Check out the video below:
Listen to Joe and Jahna every weekday from 5a-10:30a!
Can You Guess What These Old Town Names Are Today?
Over the years, names have changed in South Jersey. Do you remember these?
Cold Cases: South Jersey's Unsolved Murders & Mysteries
Fall street fairs & family events happening in NJ
A full list of fun, family events happening this fall around the Garden State
(Events are listed in date order)
Delicious Cape May Restaurants Open Year-Round 2022-2023
The off-season is my favorite time of year to visit Cape May. You will find that the least crowded time is a great time to try some delicious Cape May restaurants that stay open year-round or most of the off-season.