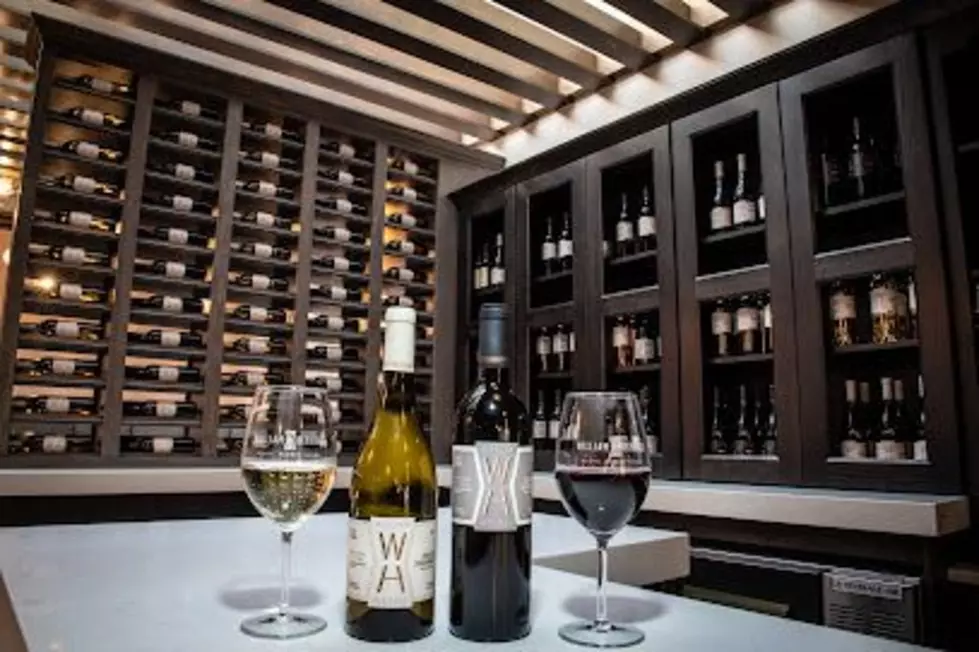 One of America's Best Weekend Getaway Towns is Right Here in New Jersey
Google Maps
This is a fun topic "best weekend getaway towns" in America and of course including right here in the "Garden State". Think we could all use a few nice places to visit in 2023 right here in New Jersey.
I guess everyone's idea of "great weekend getaways" is different. Whether you're looking for nightlife, outdoors, history, family fun, etc. All these ideas are good, just depends on your personal choice. For me, I'd probably lean towards the outdoors and history for a nice getaway. Some fresh air and exercise along with very nice photo-ops.
According to Only In Your State, their "hidden gem" was established in 1713 and is located in Camden County, New Jersey. Haddonfield was the choice by "Only In Your State".
The article said "Haddonfield is often called the best small town in New Jersey, and after a tour, it's not hard to see why. The town has deep historic roots, all the way back to the state's founding. It has excellent food and wine only minutes away from the town center, and a unique architectural style that makes it impossible to mistake it for any other town. A day trip here is good, but a weekend trip that allows you to explore every corner of Haddonfield at your leisure is even better."
So maybe next time you are thinking of a place to make a road trip to in Jersey, make Haddonfield the destination on the GPS. If you have visited Haddonfield, give us your review and post your comments below. We always enjoy your input and look forward to it.
One of America's Best Weekend Getaway Towns is Right Here in New Jersey
Take a virtual look around Haddonfield, New Jersey
Grounds For Sculpture - Night Forms
An Outdoor Experience - Night Forms Infinite Wave 2022