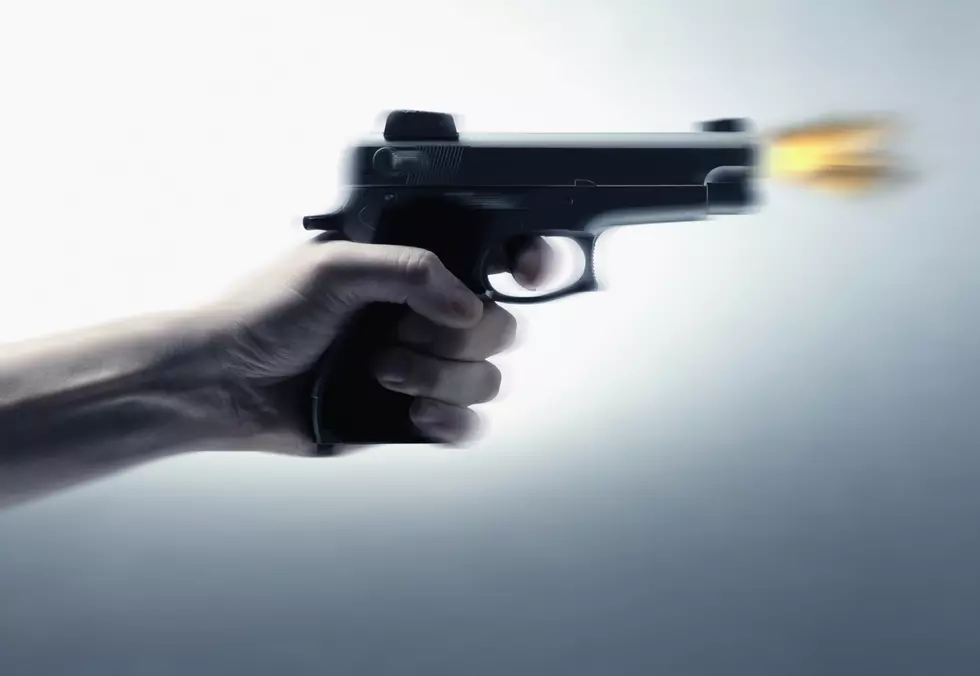 Pleasantville Man Shot and Killed in Atlantic City Friday Night
Fuse
The Major Crimes Unit of the Atlantic County Prosecutor's Office and the Atlantic City Police Department are investigating a shooting in the city late Friday night that left a Pleasantville man dead.
The ACPD says at about 11PM Friday, they received a ShotSpotter alert and 911 calls about a shooting near Baltic and Maryland Avenues.
Responding officers found 34-year-old Jacque Sheppard, Jr., of Pleasantville who was unresponsive and suffering from multiple gunshot wounds. Sheppard was taken to Atlanticare Regional Medical Center-City Campus where he was pronounced dead a short time later.
Anyone with information about this fatal shooting is asked to contact the Atlantic County Prosecutor's Office at (609) 909-7800 or Crime Stoppers at (609) 652-1234.
New Jersey residents charged in Jan. 6 Capitol riot
More than a dozen people from New Jersey have been charged with involvement in the Jan. 6 insurrection at the U.S. Capitol.
Marijuana legal in NJ: How do the laws work?
Answers to common questions about legalized recreational marijuana in New Jersey and rules about underage use of weed.