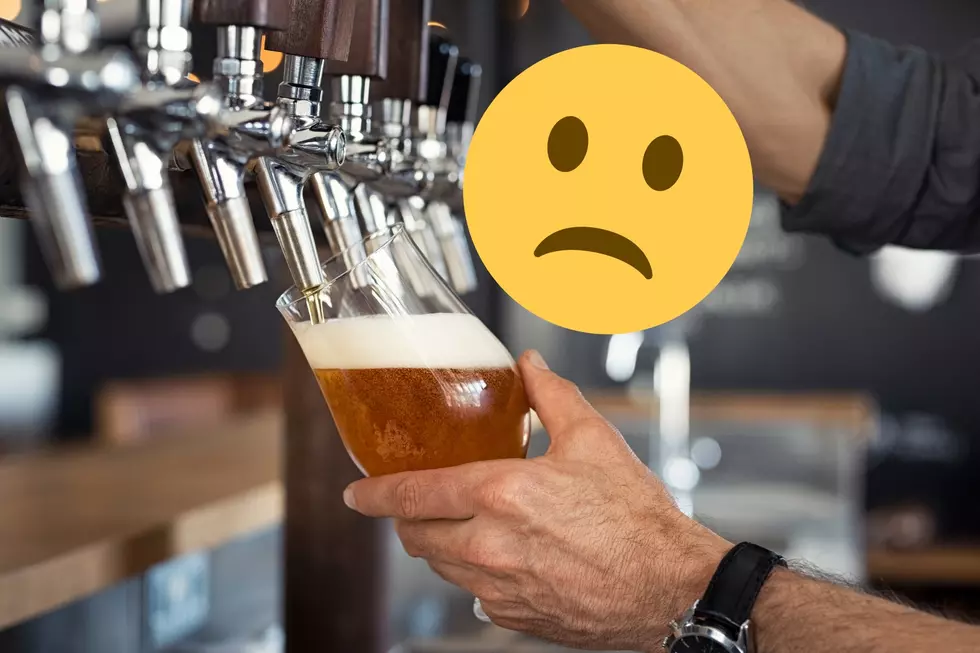 Popular Bar in Philadelphia, PA, Once Featured on Food Network Closes After 15 Years
Bar closing - Photo: TSM Illustration
Try to keep the tears out of your beer: a popular bar in Philadelphia has shut its doors after 15 years.
And by "popular," it once caught the attention of Guy Fieri who featured it on his "Diners Drive-Ins and Dives" show on Food Network.
As for why, if you guessed it was because of economic conditions over the past several months, you would be correct.
According to KYW-TV, Memphis Taproom in the Kensington section of the city served its last beverage on January 29th.
The bar took to social media and said it has been struggling over the last few years and they "made the difficult decision to sell the business to friends who are going to do something a little different."
For a restaurant to survive and thrive in Philadelphia for 15 years is an accomplishment of which we can all be proud. We could not have done it without all of you. We could not done it without our amazing staff and we thank everyone who worked here over the past 15 years.
As for what's next, The Philadelphia Inquirer reports the prospective buyers are keeping a low profile for now.
NJ Restaurants Featured on The Food Network That Are Now CLOSED
I did a little research and found out that these once "seen on tv" restaurants aren't open anymore.
Do you remember these 17 legendary reporters and anchors from Channel 6 in Philadelphia?
Let's take a trip back in time and see how many of these reporters and anchors from Channel 6 that you still remember...