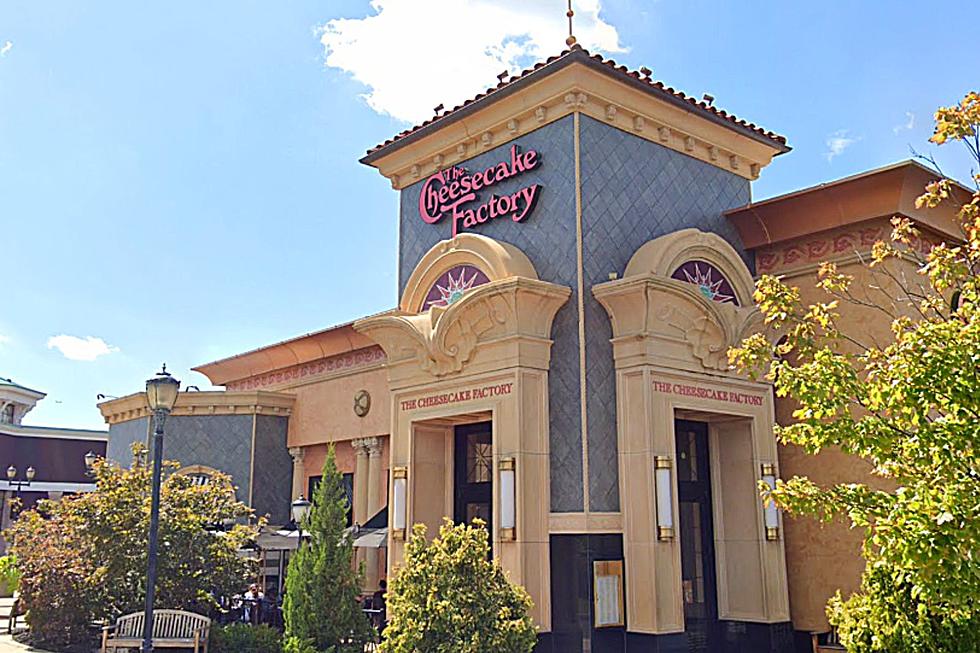 What Would Make Atlantic County A Better Place To Live? These Answers Are Hilarious
Google Street View
Listen, chances are you really love where you live. Still, you're probably not ignorant to what sort of additions could make your hometown even better. There's nothing wrong with calling them out. That's what I think, at least.
What is it that they say about being stagnant? You never grow and improve if you don't try new things, right? Well, can't the same be said for towns here in South Jersey? If new businesses and residents don't move in, that can't be good for our future.
Someone posed the question to a locally-based Egg Harbor Township Facebook group what residents would like to see come to Atlantic County. The question specifically asked what additions do residents think would make life better within the region. I have to admit, some of the answers had me cracking up.
1.) Sidewalks
I'd have to agree with this one, ya'll! Depending on where you go within the county, this region doesn't have as many sidewalks as, say, Gloucester or Camden Counties. Now, that could be because Atlantic County has been more rural up until this point. However, so many people flocked to this part of the state amid the pandemic a few years back that it's probably time for the county to start implementing them.
2.) Cheesecake Factory
Go look in the comments and you'll see more than one person complaining that it's 2023 and Atlantic County doesn't have a Cheesecake Factory location. Honestly, I don't even think people would mind having to travel to Atlantic City to eat. Just give these people a Cheesecake Factory ASAP.
3.) Cracker Barrel
This one always makes me laugh when I see it, too. I can seem them opening a Cracker Barrel location off of one of the pikes. It's interesting that there isn't one here yet considering it'd be packed with people literally every single day. Hmmm.
4.) A YMCA
Now, this one's not actually funny. I just wholeheartedly agree, so I had no choice but to include it in this list. There really should be some kind of community center or something with an indoor pool that's cheap for people within the county to take advantage of. I grew up going to the YMCA in my hometown of Woodbury in Gloucester County. I have some really great memories there. It'd be WONDERFUL to see the people of Atlantic County get the chance to build similar memories.
Check out the complete list of places locals want to see come to Atlantic County HERE.
Source: Facebook
Ten Chain Restaurants Atlantic County Needs
Eight Huge Eyesores in Absecon and Galloway that Need to Go
All eight of these abandoned or deteriorating buildings are along the White Horse Pike.
The Poor Condition of the Atlantic County's Green Tree Golf Course
The condition of this county owned course is a big disappointment