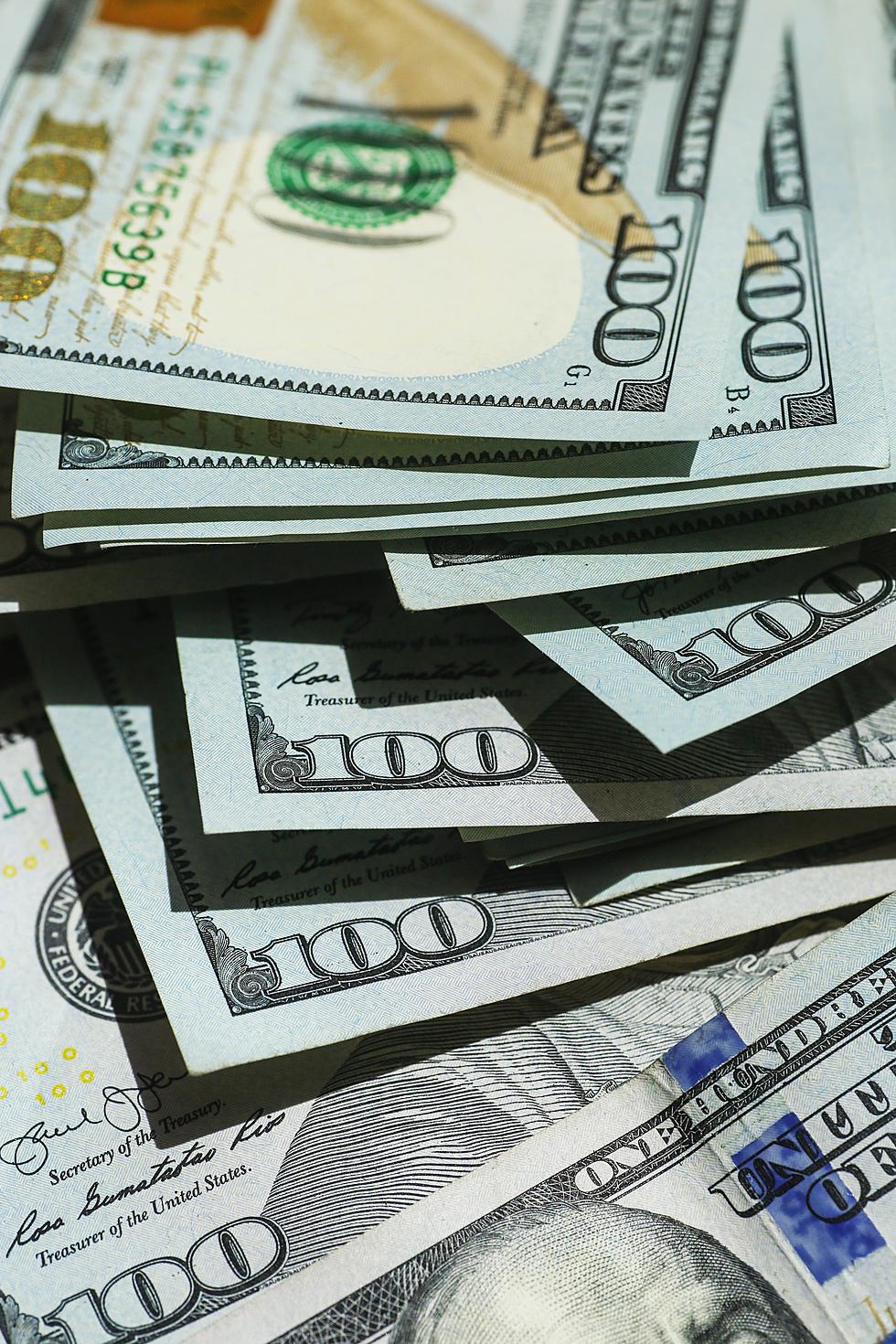 Say Hello To The Absolute Richest Person in New Jersey
Unsplash.com Giorgio Trovato
When we talk about money here in the Garden State, how much is this biggest fortune? Ever wonder who is the "richest person in New Jersey"? Who has the most money and how much is that fortune to make this person the richest in New Jersey?
If you have thought about it, who is the richest person in New Jersey, then you are thinking about nearly 8 billion dollars! That's pretty good fortune and it belongs to a Bergen County gentleman.
It's hard to even imagine 8 billion dollars. That's one thousand, million dollars.  The American billion is one thousand million: 1,000,000,000. Needless to say, that's a lot of money! So think about it, this one New Jersey resident has the equivalent of 8,000 millionaires' money! Imagine 8,000 millionaires coming together in a park to equal the wealth of this one Jersey resident.
The richest person in New Jersey is Rocco Commisso. Mr. Commisso has a net worth, according to Forbes, of nearly 8 billion dollars, in fact, 7.8 billion. Mr. Commisso made his money as the founder and CEO of cable company Mediacom.
According to Forbes, "Commisso immigrated to America from Italy in 1962 at age 12. His first job was playing the accordion during movie theater intermissions." Well, he certainly has come a long way from playing accordion at the movies. "He earned a full scholarship to Columbia University, which named its soccer stadium for him in 2013 in recognition of his donations to the school."
So there you go the richest person in New Jersey, Rocco Commisso of Saddle River, New Jersey, a multi-billionaire.