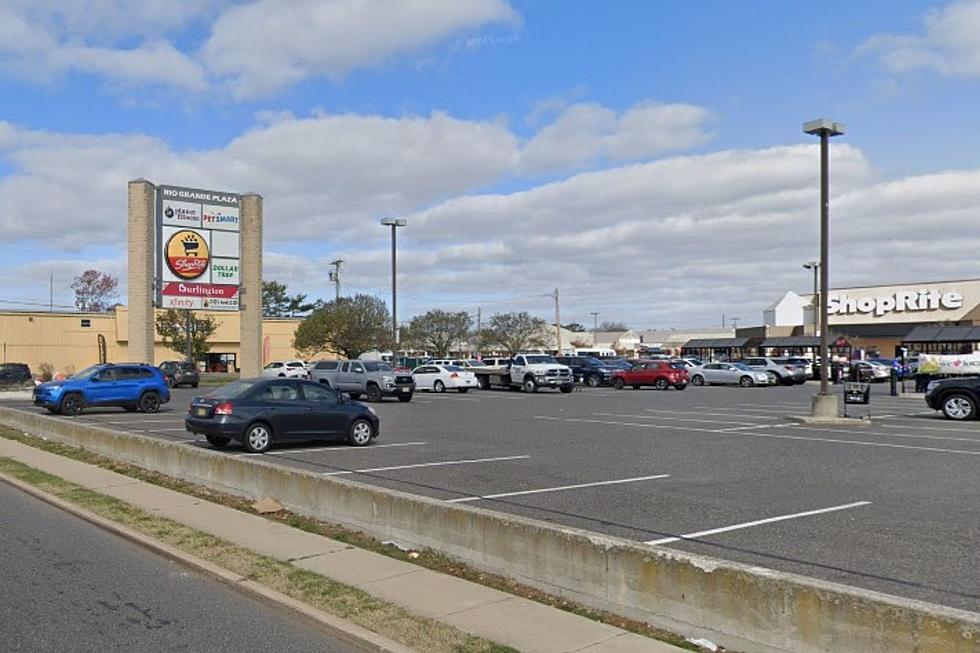 Sketchers store opening in Cape May County, NJ later this year
Photo from Google Maps
For many years, Cape May County residents had to travel to Atlantic and Cumberland Counties to shop at the big-name stores.  Now one of those shopping outlets is coming to Rio Grande this fall.
Just months after the grand opening of the new Burlington store (formerly known as Burlington Coat Factory) opened in the Rio Grande Shopping Mall, there will be a Sketchers Shoe Store opening in the same plaza.  Right now the only Sketchers stores in South Jersey are located in Atlantic County: Sketchers Factory Outlet in Atlantic City and Sketchers Warehouse Outlet in Mays Landing.  There are job listings online for the soon-to-open Sketchers Shoe Store in Rio Grande.
The Rio Grande Shopping Mall is best known for the ShopRite supermarket which has been the cornerstone of that plaza for decades.  The Rio Grande Shopping Mall has undergone a transformation over the last 20 years.  The Burlington Store, which opened in April of this year, is located where the Peebles used to be while the Xfinity Store has only been in the plaza for the last several years, and the PetSmart is where the Sears Department Store was, plus the Planet Fitness is located in the space where a JC Penny was at for years.
The arrival of the Sketchers Shoe Store in Rio Grande is just part of the transformation Cape May County has been going through over the last decade.  As we told you about last week, a new Chipotle Restaurant is being built in Cape May Court House just a few years after major road work was done transforming the Garden State Parkway from traffic lights to overpasses for Exits 11, 10, and 9 both north and southbound.  Rio Grande has seen an overhaul as well, not just at the Rio Grande Shopping Mall. What is now known as the County Commons was formerly known to locals at the K-Mart Plaza but there have been many changes in there over the last couple of decades.  The Veterans Affairs Outpatient Clinic is located where the K-Mart used to be and the new Cape Square Entertainment is located where the Franks Theaters was located previously.
Learn about Cape May County's Breweries (Alphabetical Order)