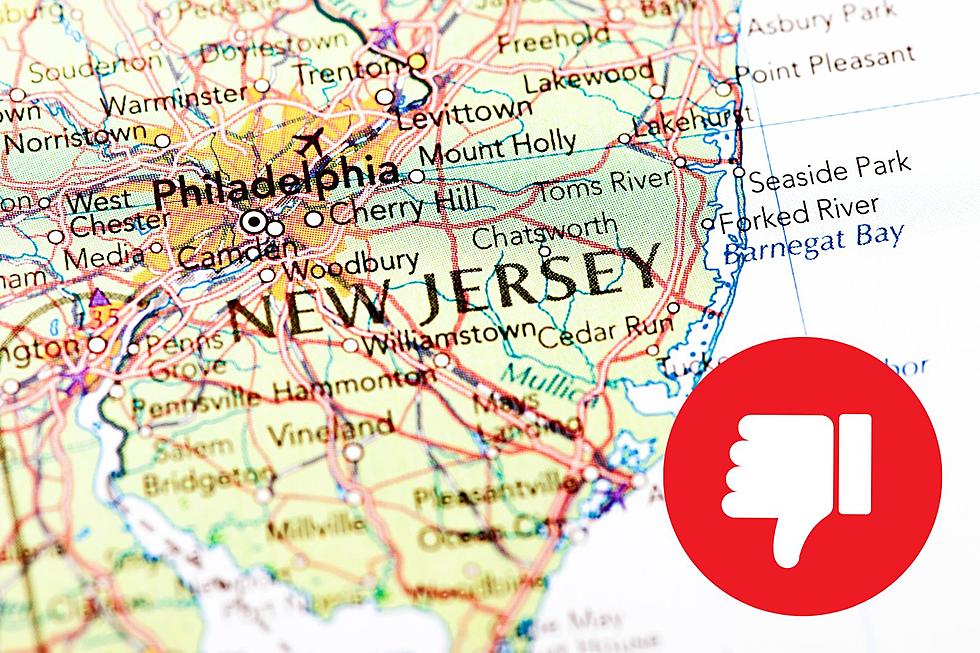 NJ Voted Best Place To Live In The US? South Jersey Disagrees
Canva
A poll conducted by Wallethub said that out of everybody who participated in the survey, New Jersey was voted as the number one best state to live in within the entire good ole' U-S of A.
Of course, when it comes to anything regarding how much things cost here in Jersey, you already know the state didn't score too well. Everything in New Jersey is ridiculously expensive. However, in the areas of education, opportunity, and health care, the state measured up pretty well compared to everywhere else.
New Jersey coming up number one in the country, though? According to some pretty intense Facebook comments, the folks from the southern region of the state disagree with that.
After sharing the results of the poll, people were not shy sounding off about their feelings. Most people came to the conclusion that people who were polled must not have been New Jersey residents and were judging based on the metrics alone and not personal experience.
Seriously though, read some of the things people are saying... wow.
Read what South Jersey residents have to say about NJ being voted as best state to live in:
A new survey declared that New Jersey has been voted as the best state to live in for 2021. South Jersey residents apparently disagree with those findings....
New Jersey's got some pretty dangerous criminals on the loose, too. Here's the list:
Here are New Jersey's Most Wanted Criminals
Check out all of South Jersey's unsolved murders:
NJ words that should be added to the dictionary
13 words submitted by Steve Trevelise's followers for inclusion in the Dictionary — because somebody's got to explain New Jersey to the rest of the country.