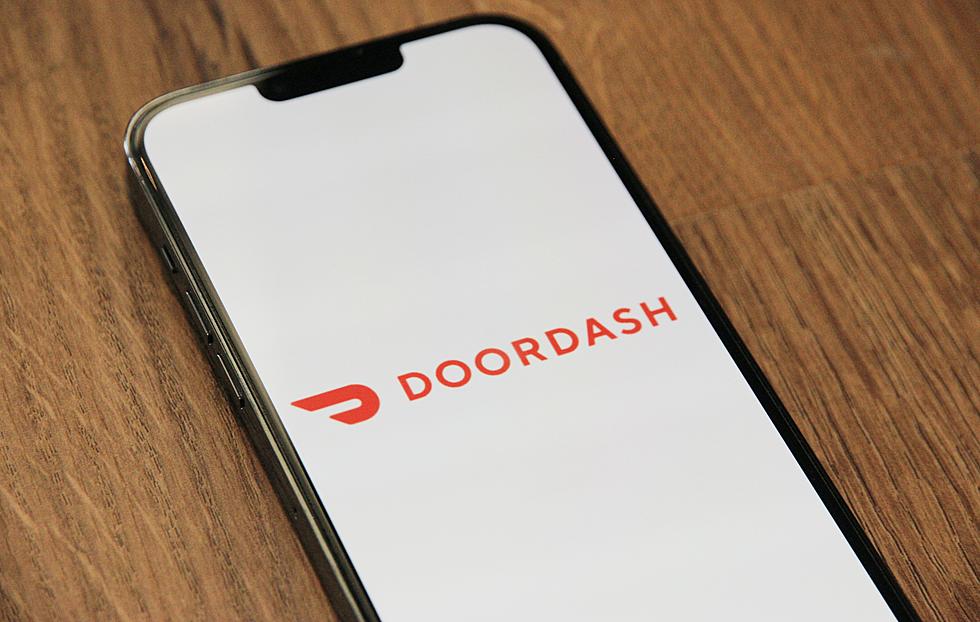 Pick Your Favorite: Does South Jersey Like UberEats Or DoorDash?
Photo by Marques Thomas on Unsplash
If you would've told me ten years ago that we'd be able to place orders at McDonald's, Taco Bell, and Wawa for delivery, I know for a fact I wouldn't have believed you.
I'll be honest with you, though. It's all so expensive lately that it's not exactly convenient to order delivery anymore, but at least these apps are there when you're in a pinch or simply just need food and you're too dang tired to cook or go out and get it yourself.
I'm talking about the existence of meal delivery apps. It seems like there's a new one every year, right? First, it was GrubHub. Now, there's UberEats, DoorDash, and probably more. Heck, you can even get alcohol delivered to your house now with the Drizzly app.
I can't believe I'm admitting this, but I personally used a meal delivery app twice this past weekend alone. My app of choice? Well, it happens to be DoorDash. That got me thinking. Does South Jersey have a food delivery app they prefer over the rest of them?
I always hear of people ordering from DoorDash. Maybe, once in a while, I'll hear somebody mention GrubHub. I can't lie to you, though. Personally, UberEats doesn't seem to be too popular within my circle. Could that be specific to my own personal circle? Of course! Still, it seems like even on social media people seem to chat more about DoorDash and GrubHub in this area.
According to a recent post on a locally-based Facebook page, it seems like DoorDash really is the more popular app based on people who are employed by the various delivery apps. Obviously, if people are delivering more for DoorDash than everyone else here in South Jersey, obviously that must mean it's the most popular one, right?
Logic would have you think so.
See for yourself HERE and you be the judge.
Source: Facebook
21 of the Best Places to Get a Hoagie (or Sub) in South Jersey (Besides Wawa)
From one side of South Jersey to the other, these are some of the best places to grab a hoagie... enjoy!
Amazingly Adorable (and Affordable) South Jersey 55+ Homes For Under $200k
Adults looking to make the move into a 55+ community can start their new lives in any of these adorable homes for sale for under $200,000!
Locals Pick Ocean City's Best 8 Lunch Spots
South Jersey residents have spoken! Everyone's top OCNJ lunch spots have been revealed. You can't go wrong with food guidance from a local!