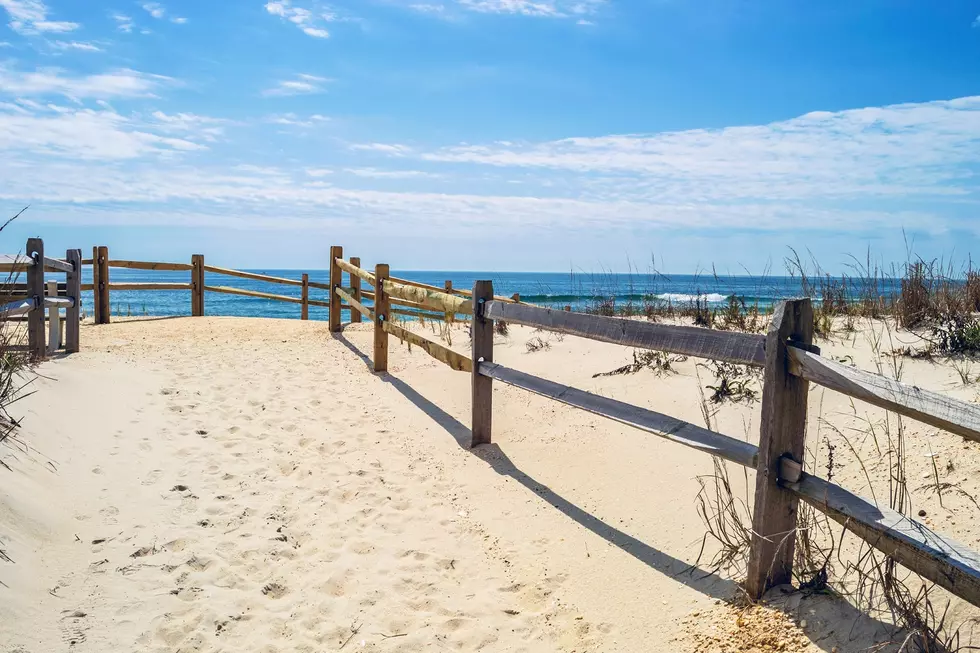 Still Need Beach Tags? There's an App for That
Thinkstock
If you haven't gotten your tags for your favorite beach spot to soak up the sun for the season, we've got you covered.
Think you need to head down to the municipal building? Think again. Standing in line for beach tags are about to become a thing of the past. Now, you can get them through an app on your smartphone or electronic device. No fooling. Ever hear of the Viply app? Apparently, it's super easy to use and gives you a bunch of beach options to choose from including multiple towns in Atlantic and Cape May counties without having to go to each town's hall!
NJ.com revealed the app's creator, John Masterson of Manasquan in Monmouth County, refers to it as "E-Z Pass" beach access. When the app launched it 2017, only a few shore towns were featured, but it has since taken off and now beach tags can be purchased for so many beaches up and down the Jersey coast.
Many thanks to you, Mr. Masterson. This idea is truly brilliant.