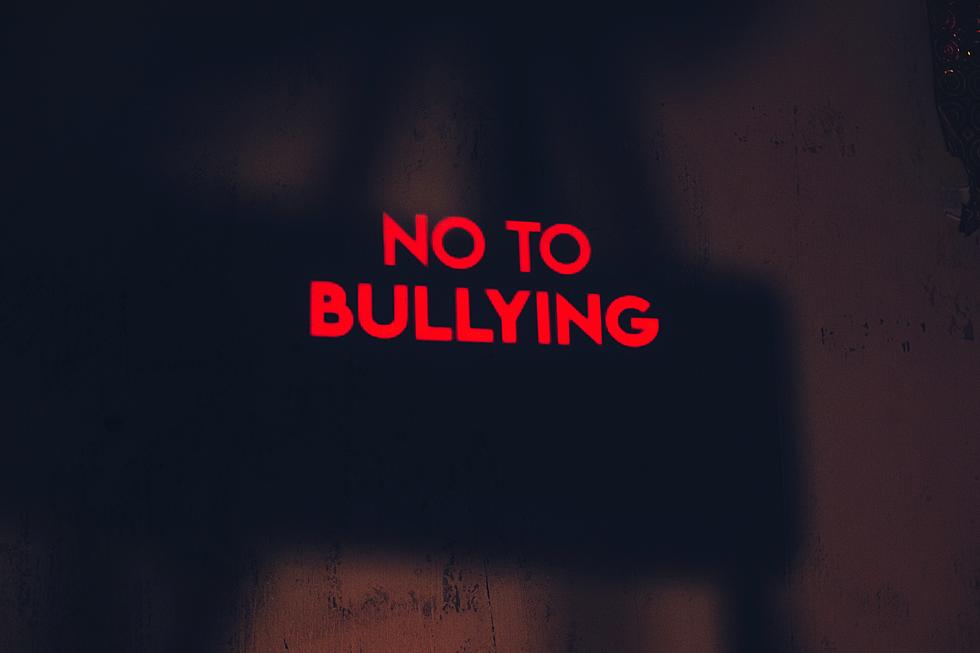 Stop Bullying Now! The Jersey Shore Sounds Off On Bullying In Our Schools
Unsplash.com Road Ahead
According to StopBullying.Gov "nearly 20% of students nationwide in grades 9–12 reported being bullied on school property." How many in addition go unreported? In addition "Among students ages 12-18 who reported being bullied at school during the school year, 15 % were bullied online or by text."
We want to personally thank everyone who took part this week in our conversation about "bullying" in our schools. We had experts on the topic join us to share their insight and information and we had you at home reach out with your comments on this tragic subject, again thank you for the overwhelming response on "bullying".
We spoke with New Jersey Attorney Jonathan Ettman who has a lot of experience with "bullying" cases here in New Jersey.
Attorney Jonathan Ettman
We were joined by Mary Jo Buchanan, Executive Director of the Ocean Partnership For Children located in Toms River
Mary Jo Buchanan Executive Director of Ocean Partnership For Children
For Help Call 877-652-7624 or Dial The Suicide Prevention HOTLINE @ 9-8-8
In addition to "cyber-bullying", StopBullying.gov outlined the various types of bullying:
Being the subject of rumors or lies (13.4%)
Being made fun of, called names, or insulted (13.0%)
Pushed, shoved, tripped, or spit on (5.3%)
Leaving out/exclusion (5.2%)
Threatened with harm (3.9%)
Others tried to make them do things they did not want to do (1.9%)
Property was destroyed on purpose (1.4%)
In addition, we have an overwhelming response from you at home. Thank you for calling in and sharing your experiences, stories, and questions. We are here for you at the Jersey Shore.

Let's Stop Bullying Now!
KEEP READING: See 25 natural ways to boost your immune system
KEEP READING: 15 Natural Ways to Improve Your Sleep