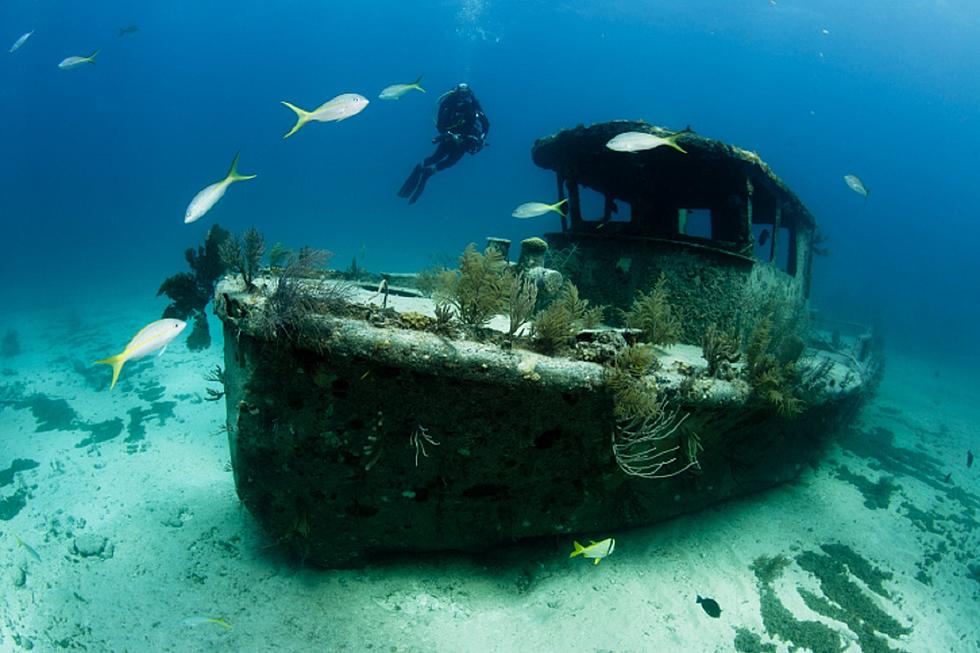 Submerged Boat From 1800s Found in Cape May
Thinkstock
Of course, you've most likely seen or at least heard of the SS Atlantus wreck that sits visible off the coast of Sunset Beach in Cape May, but that's not the only shipwreck in that area.
Enter your number to get our free mobile app
Many ships have met their end off of South Jersey waters and now, there's been another discovery off of Cape May's coast. Wildwood Video Archive reports that a man named Tom Gordon was fishing and thought he had found some random pieces of wood sticking out of the water. Turns out, it's actually an old boat!
Reportedly, the time period of when the boat was made and sailed can be traced by noting the type of nails used to build it. According to the Wildwood Video Archive, the boat most likely dates back to the late 1800s.
KEEP READING: South Jersey Boardwalks & Promenades We Love