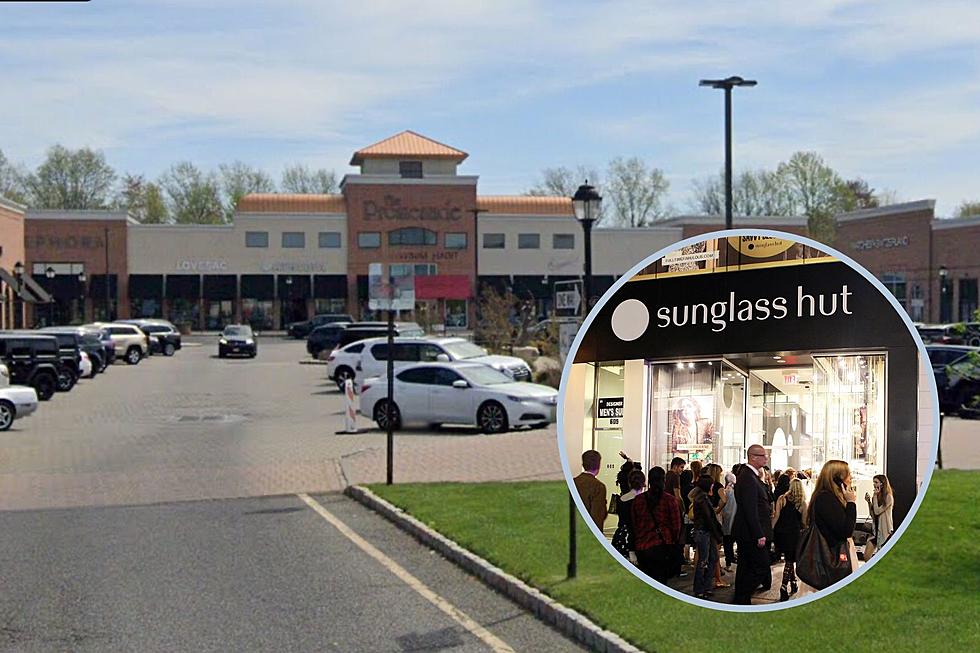 Coming Soon: Sunglass Hut is Coming to New Location in Marlton, NJ
Google Maps, Getty Images
Need some new sunglasses? You'll be happy about another addition to the Promenade in Marlton is on its way!
Sunglass Hut, an international retailer of sunglasses and sunglass accessories, is coming to The Promenade at Sagemore (500 Route 73 South), according to Facebook community page 'A View From Evesham.' Their window clings have just gone up, according this post!
It'll be located in the former location of Denim Habit, which is now in a different location in the popular upscale shopping center.
Here's where the new Sunglass Hut is going:
This will be the third eyewear destination in The Promenade! You may remember that a new Warby Parker just opened in the shopping center earlier this month - in the same that space that was once occupied by Vera Bradley before it closed in January 2023.
And of course there's the LensCrafters, an optical chain that sells prescription eyewear, contact lenses & sunglasses. It's tucked cozily into a prominent corner between Loft and Blue Mercury 2.
 Sunglass Hut has been holding luxury brand names in eyewear since 1971, with brand including Burberry, Ray Ban, Fendi, Versace, Tom Ford, Prada, Tiffany & Co., and more. So if you're ready to invest a pretty penny on a pair of sunglasses, this is a promising place to start.
The two closest locations to the Marlton location are inside the Cherry Hill Mall and the Moorestown Mall.
Will you be checking out the new location once they open?
---
10 Best Outdoor Dining Restaurants in Central NJ 2023
Nothing better than outdoor dining in nice weather! Here are the 10 best outdoor restaurants you'll find in Central NJ!
You'll Likely Get Pulled Over in These 13 Central NJ Spots
Better behave on the roads in these areas!