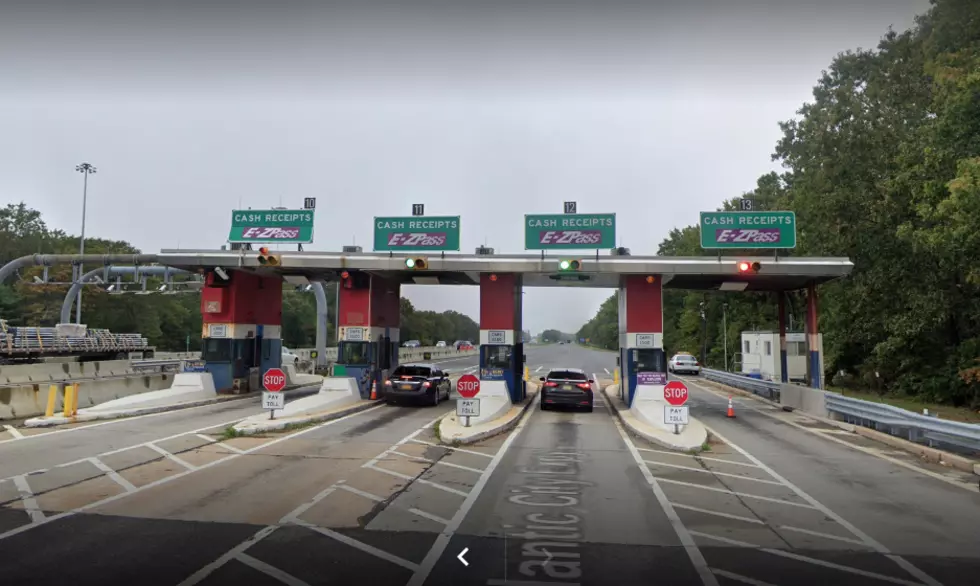 Tell NJ How You Feel About the Expressway Toll Spikes
Google Maps
Ready or not, here they come.
Enter your number to get our free mobile app
An 37% increase in what you'll be paying for tolls on the Atlantic City Expressway is still proposed and will be discussed this week in spite of citizens currently quarantined in their homes. NJ.com reports that even though you can't leave the house, you will be able to sound off on the matter.
Public hearings will reportedly begin on Wednesday via a live stream. You can make your opinion known by calling into (888) 747-5272 and typing in the code to join the meeting. The code you'll need is 493192. You will also be able to email your comments over the entire duration of the public hearings to publiccomment@sjta.com. You have until April 20th to sound off via email.
For more information on how to get your opinion heard regarding the toll spike, click HERE.
Places in South Jersey We Can't Wait to Visit Again