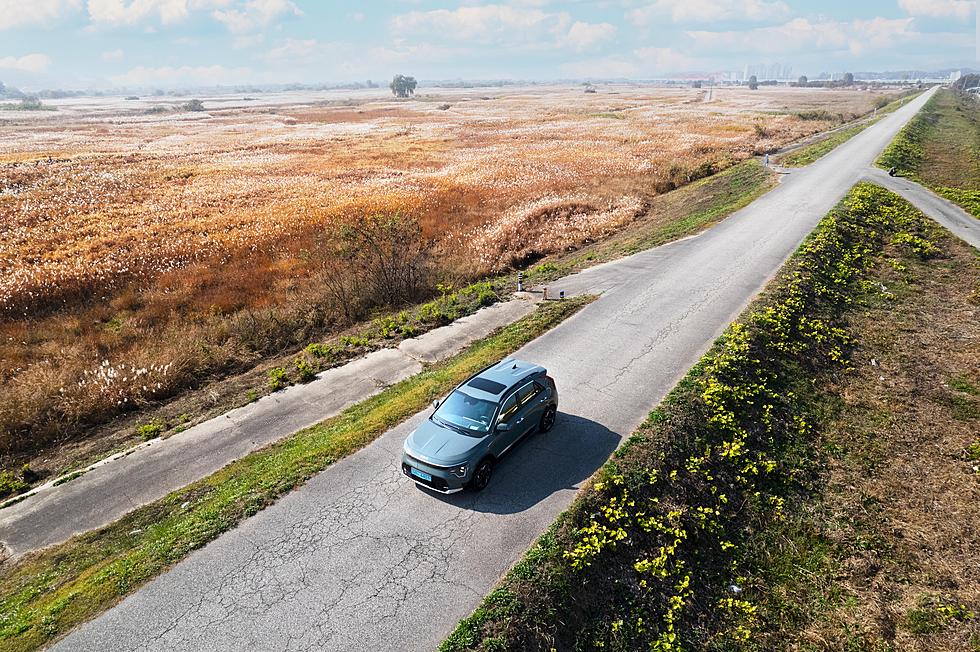 The Gorgeous Autumn Drive In New Jersey That Everyone Should Take At Least One Time
Unsplash.com Hyundai Motor Group
Did I see some gold and red leaves? Have some of the trees begun turning color for fall? It is almost time for nature's big color display and if you are like me, you enjoy taking a drive and seeing all the colors of autumn here in the Garden State. The question is where is the best "color scene" to view in New Jersey?
It may seem very simple, but for a relaxing day trip just grab a cup of coffee and go for a scenic drive this fall. It's really relaxing and I look forward to it every fall. Gas may be a bit pricey, but you don't have to drive far, just enough to enjoy some autumn colors. Take a break from the daily grind :)
Stacker did an article featuring the best scenic fall drives around America for those who want to do some "leaf peeping" and here in New Jersey, they selected the Pinelands. "For breathtaking fall foliage in New Jersey, head out on the Pinelands Tour. Starting at Red Lion Circle, the route takes you east to Wharton State Forest, where you can spend the morning enjoying nature walks and horseback riding. Get back behind the wheel in the afternoon to check out the historic iron-making community of Batsto Village and end the tour in Chatsworth, which is known for its cranberries."
So where would you suggest driving in Jersey for a nice scenic view of fall colors? Give us your suggestions and post your comments below. We are always looking for new places to explore in the Garden State.
LET'S GO: The most popular historic sites in America
LOOK: Route 66's quirkiest and most wonderful attractions state by state
Stacker
compiled a list of 50 attractions--state by state--to see along the drive, drawing on information from historic sites, news stories,
Roadside America
, and the National Park Service. Keep reading to discover where travelers can get their kicks on Route 66.