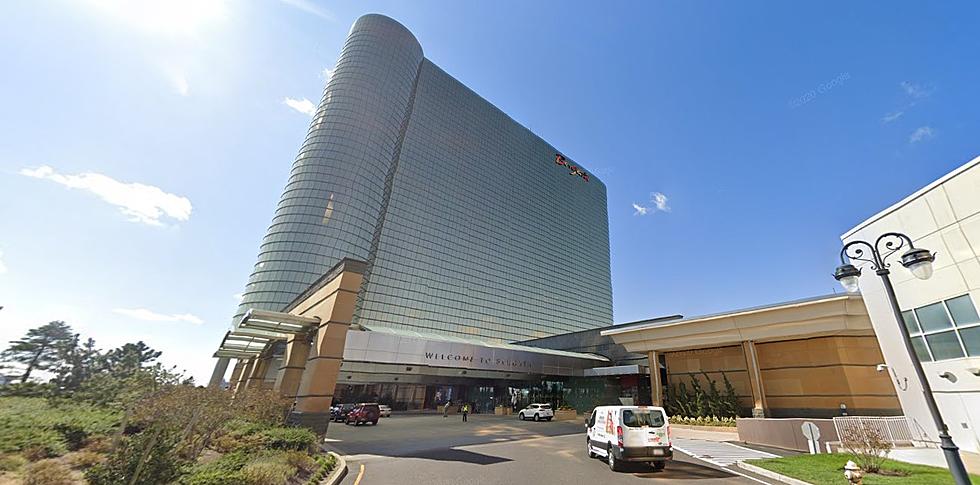 The Most Iconic Hotel in New Jersey Among The Best In America
Google Maps
Where to stay when you are in New Jersey? Where to stay in every state in America? These are questions that are answered in a new article by Finance Buzz. "They say life's about the journey, not the destination. But if you love traveling, your various destinations are an essential part of enjoying your journey — including the hotels you stay at. And while a two-star motel can be a suitable home away from home while you travel the United States, you might as well live in a little luxury if you're doing well financially."
If you are in New Jersey Atlantic City is home to the Borgata Hotel and it gets rave reviews. According to Finance Buzz "The Borgata Hotel Casino & Spa comprises two gleaming gold-glass towers in Atlantic City. It is owned by MGM Resorts, which also owns and manages the Bellagio and other easily recognizable luxury resorts. While its casino offers opportunities for nonstop entertainment, the Borgata's outdoor pool, theater space, steakhouse, and multiple bars give Atlantic City visitors a host of on-site activities."
So have you stayed at the Borgata? What did you like? What did you dislike? Would you stay there again? Give us your review and post your comments below.
By the way, the selection for the best iconic hotel in New York was The Plaza Hotel (New York City). "Its spacious rooms include the 4,500-square-foot, three-bedroom Royal Suite and the Tower Room with a 23-foot domed brick ceiling. New York City is a major tourist hub, so if you have your sights set on a stay at the Plaza, make sure to book well in advance."
The selection for Pennsylvania was the Hershey Lodge (Hershey). "Thanks to the hotel's luxurious rooms and many amenities, including an indoor and outdoor pool, on-site chocolate-themed spa, and falconry experience, visitors nationwide have just as much reason to visit the Hershey Lodge as companies and convention-goers."