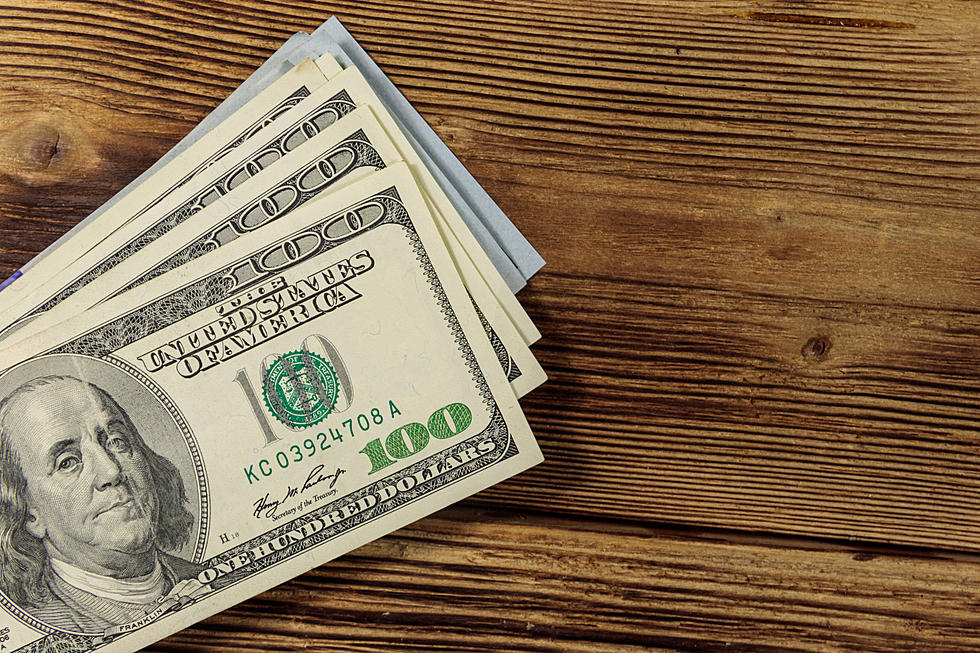 Third Phase of the 2021 Child Tax Credit Rollout Has Officially Begun
OlyaSolodenko
Time to check your bank account. If you have children under 18, chances are you could be getting some cashback as the third round of the  2021 Child Tax Credit Rollout has officially started.
More than 39 million families nationwide could be receiving up to $300 a month in their bank accounts per child through the end of December 2021. The payments will be made on the 15th of each month, according to NJ.com
The maximum amount is $3,600 per child under the age of 6, which comes to $300 a month. For children 7 through 17, the number drops to $3,000 or $250 a month. In order to be eligible for the Child Tax Credit, married couples who file a joint return must not exceed a gross income of $150,000 and $75,000 adjusted gross income for single parents.
People who earn more can also qualify for partial credit. Single parents who earn $200,00 or married couples who exceed $400,000 may be entitled to a $2,000 credit.
You can also access the IRS website to see if you qualify. You will need your 2020 tax returns or 2019 if you didn't file them in 2020. If you do receive payments and you're not eligible, you will have to refund the money back to the IRS.
Questions to ask to see if someone's REALLY from New Jersey
NJ words that should be added to the dictionary
13 words submitted by Steve Trevelise's followers for inclusion in the Dictionary — because somebody's got to explain New Jersey to the rest of the country.
Census 2020: The 20 biggest places in New Jersey
A countdown of the 20 most populous municipalities in New Jersey, as measured by the 2020 Census.