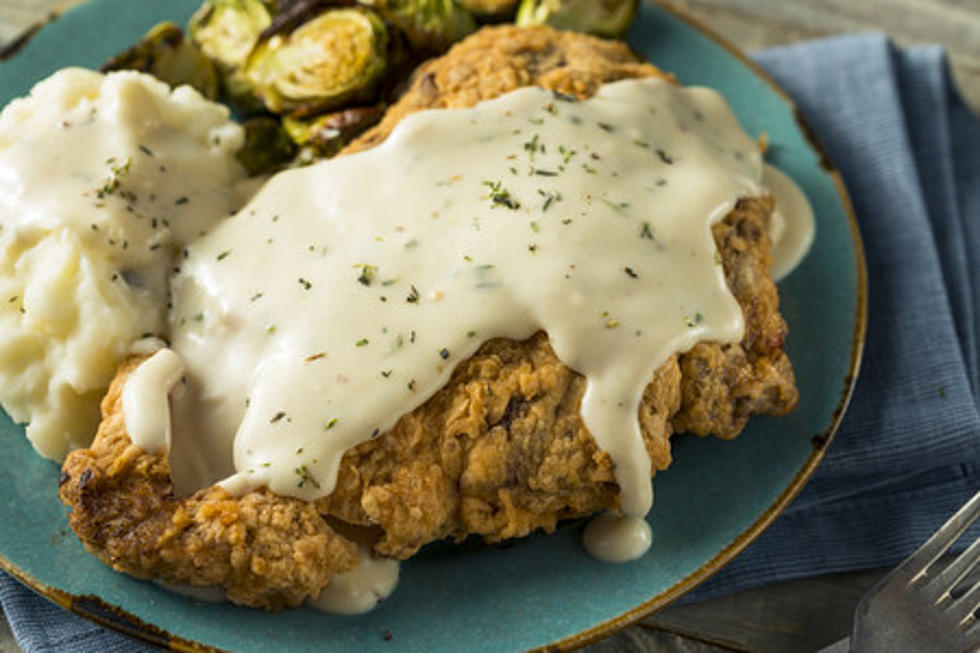 This NJ Soul Food Restaurant Made the List as one of the Best in US
bhofack2, waterloo, getty images
Comfort foods, some say they're better in the winter, I'll take them all year long.
New Jersey is known for its comfort foods. Well, I guess whatever comfort foods are to you. Is the pot roast your Nana used to make? Maybe it's that soup that your Mom used to make or the baked mac and cheese that just warm us up inside.
What do you think of when you think of comfort food? Maybe it's pizza, or spaghetti and meatballs, it's whatever makes you feel closest to home.
When I think of comfort foods, I think of home. Especially when you're younger and you are all sitting around the table eating your favorite meals.
I think when it comes to comfort food it would be the baked mac and cheese for me and my aunt's applesauce cake with chocolate chips. That reminds me of home. How could I possibly forget about fried chicken?
As I'm writing an article about soul food, I find this article on the best soul food restaurants in the US and of course, New Jersey has a delicious one.
What restaurant in New Jersey is best known for its soul food?
It's Vonda's Kitchen in Newark. From lovefood.com:
Looking for comfort food that's healthy too? Homely restaurant Vonda's Kitchen has an all-day breakfast menu featuring spinach and ricotta pancakes and silver dollar pancakes with berries and maple cream, which customers love. Meanwhile, classic Southern dishes such as fried chicken, fried catfish, and mac 'n' cheese are made with fresh, local, organic ingredients.
What's your favorite soul food?
LOOK: Must-do activities at every national park
Stacker
lists the must-do activities at every national park ranked by the annual number of visitors.
LOOK: Baby names that are illegal around the world
Stacker
scoured hundreds of baby name databases and news releases to curate a list of baby names that are illegal somewhere in the world, along with explanations for why they're banned.