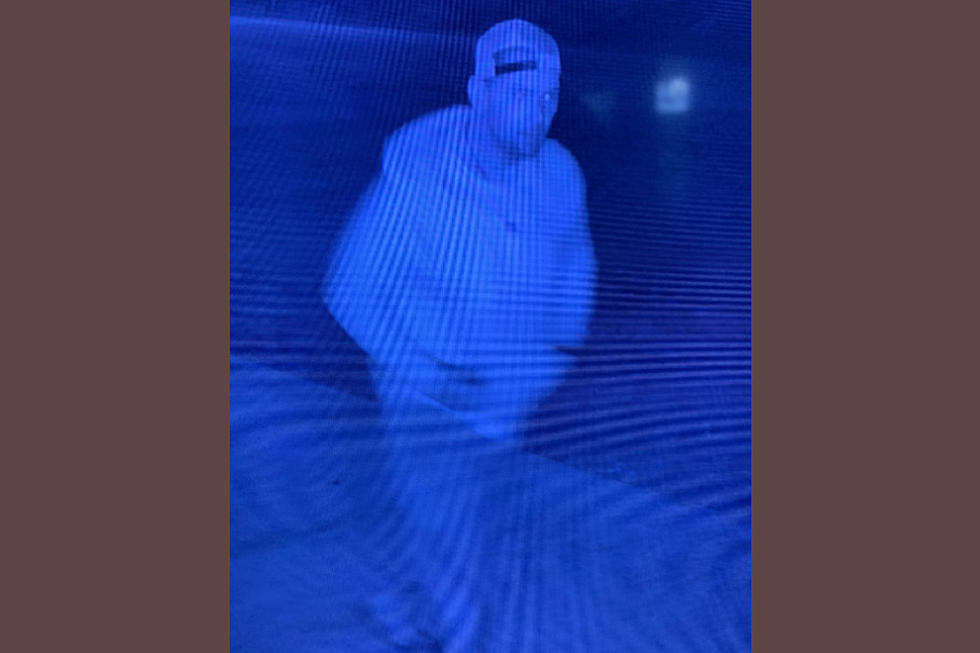 Thou Shalt Not Steal: Cops Seek Alleged Folsom, NJ, Church Burglar
Suspect wanted for allegedly burglarizing a church shed in Folsom NJ - Photo: New Jersey State Police
State troopers are asking for your help identifying a suspect who allegedly burglarized a church shed in Folsom last weekend.
Authorities say around 3:00 early last Saturday morning, the pictured person entered a shed on the grounds of the Assembly of God Church. He is seen on surveillance video allegedly taking several items.
According to police, "the suspect then fled the scene eastbound on Black Horse Pike in a white Chevy work van with a New Jersey license plate and a ladder on the roof."
Anyone with information on the identity of the suspect is asked to contact the NJSP Buena Vista Station at (609) 661-1800. Anonymous tips are welcome.
The 25 Most Dangerous Roads in New Jersey
8 New Jersey Roads That Really Give Us The Creeps
The most frightening time of the year is almost here. Have you ever driven down a road and suddenly you get overcome with chills down your spine?