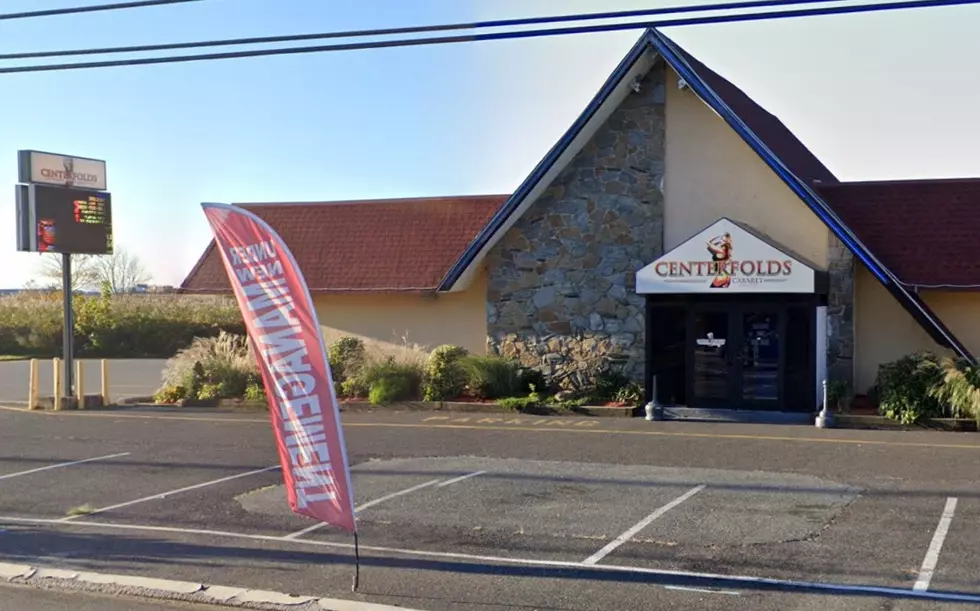 Timberlake Pleads Guilty in Pleasantville, NJ, Strip Club Assault Case
Centerfolds Cabaret in Pleasantville NJ - Photo: Google Maps
Authorities say one of three men accused of assaulting Irving Mayren-Guzman outside Centerfolds Cabaret in Pleasantville nearly a year ago has pleaded guilty to third-degree aggravated assault.
The Atlantic County Prosecutor's Office says 31-year-old Jamaul Timberlake of Atlantic City entered his plea Wednesday in Superior Court.
Mayren-Guzman, 19, was assaulted by three men after being escorted out of the club by bouncers. Timberlake, along with brothers Garnell and John Hands, are shown on video assaulting the teen after an altercation outside the strip club. Timberlake admitted under oath yesterday [January 4th] that he and his two codefendants outnumbered Mayren-Guzman and recklessly caused significant bodily injury to him.
Mayren-Guzman was reported missing on January 23rd of last year. His body was found two days later in a marsh near the club.
The cause of his death was determined to be the result of hypothermia, drowning, and alcohol intoxication.
Timberlake asked to be released following his plea, however, the court determined he remains a danger to the community and will continue to be held without bail pending sentence.
Prosecutors say Timberlake is set to receive four years in state prison when he is sentenced on February 22nd. His plea and sentence are contingent on both Garnell Hands and John Hands also entering into guilty pleas later this month.
21 Best Dive Bars in South Jersey
We recently took to Facebook to assemble a list of the best dive bars in South Jersey. Out of the dozens of very passionate replies that we received, we narrowed them down to the 21 best local watering holes. Pull up a seat at the bar and check out our list!
The 29 Best Local South Jersey Restaurants as Determined by Locals
If you want to know where locals eat in South Jersey, this list will point you in the right direction.