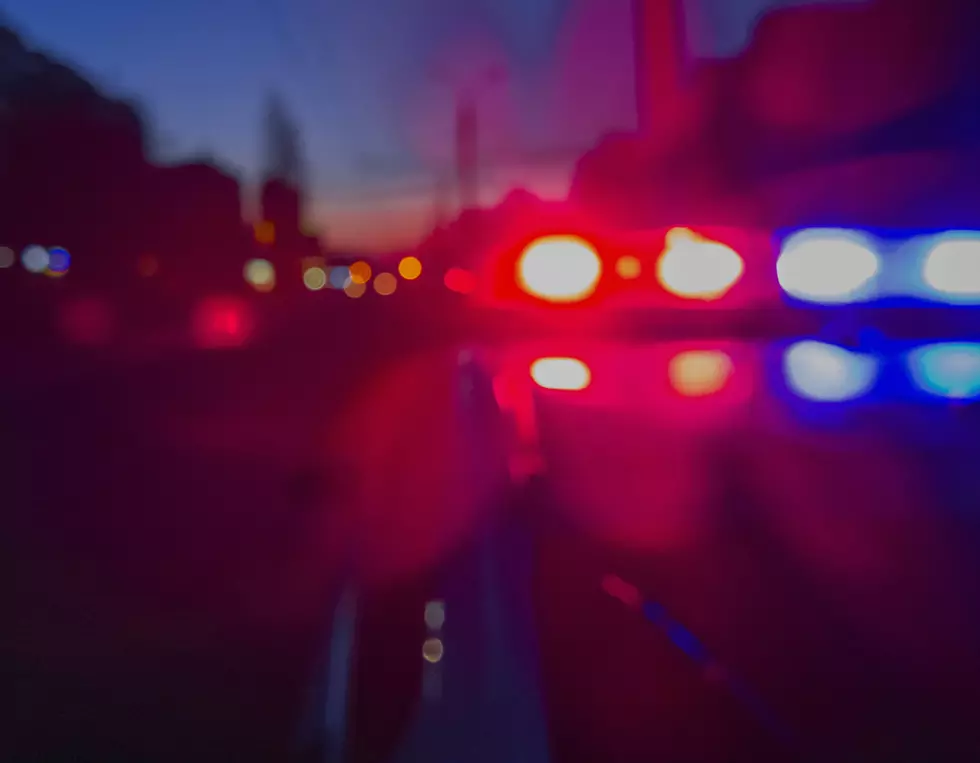 Vineland, NJ, Cops: Two in Car Swap Spots After Crash — Then Crash Again
Thinkstock
As the saying goes, "if at first you don't succeed try, try and try again," but for two people from Vineland, not only did they fail twice but they apparently shouldn't have tried at all.
According to the Vineland Police Department, on the night of October 20th, 35-year-old Efren Valle-Pareja was involved in a hit-and-run crash in the city. Following the collision, cops say he and a female passenger, 33-year-old Letina Perez-Lucas, switched seats and then fled the scene on Landis Avenue.
As they left, "the now female driver struck another vehicle and attempted to flee the scene on foot where she was apprehended a short time later."
Both Valle-Pareja and Perez-Lucas were charged with leaving the scene of the crash, failure to report a crash, unlicensed and suspended drivers, reckless driving, possession of open alcoholic containers, failure to maintain lane, and uninsured motorists.
The duo was released after they were processed on summonses.
The public is reminded that charges are accusations and all persons are considered innocent until proven guilty in a court of law.
Reasons why some NJ drivers won't turn right on red
Unless there's a sign telling you otherwise, turning right on red in NJ is perfectly legal. But why are some hesitant to do so? Let's take a look at a few plausible reasons.
Phillies Pitcher Zack Wheeler Selling Beautiful Center City Condo For $1,990,000
It really is not that big. Well, it probably is but it only has 2 bedrooms and 3 bathrooms.
Here take a look for yourself.