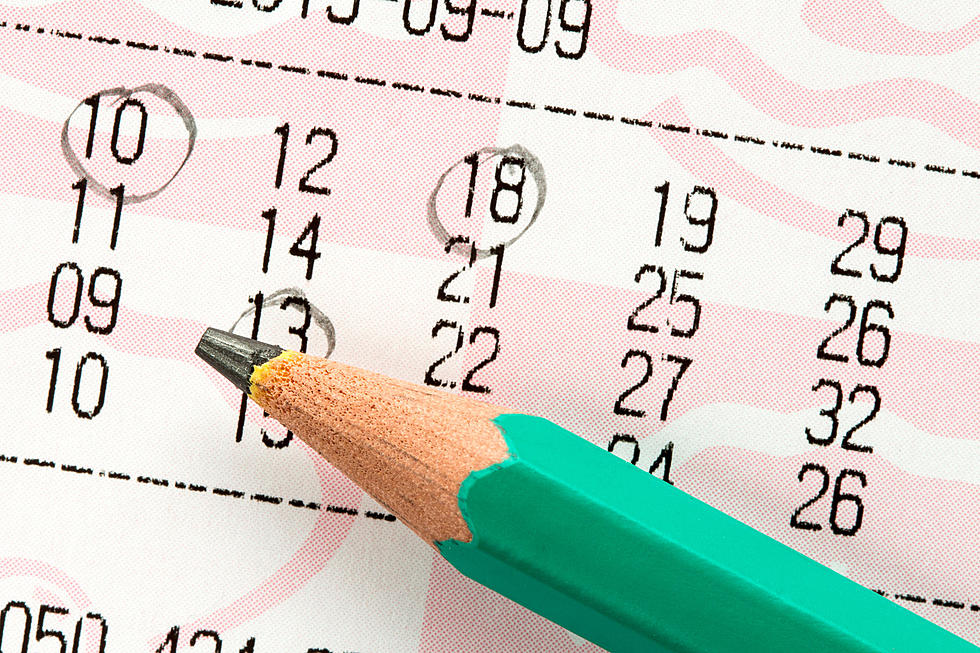 Winning $208,000 NJ Lottery Ticket Sold in Burlington County
GRAZVYDAS
Someone in South Jersey is having a good start to May having just won a large chuck of money playing the New Jersey Lottery.
Officials say one lucky Jersey Cash 5 ticket matched all five numbers drawn on Sunday, winning $208,458.
The winning numbers were 03, 04, 07, 21, and 33; the XTRA number was 03.
The winning ticket was sold at Quick Stop Food Store, 305-307 Route 130 and 206 South, in Bordentown, Burlington County.
New Jersey Lottery Executive Director James Carey said in a statement,
Congratulations to our very fortunate Jersey Cash 5 winner! We hope this incredible prize brings joy and happiness to the winner; we're already looking forward to awarding another jackpot prize!
For selling the winning ticket, the store will receive a $2,000 bonus.
How Many of These Popular New Jersey Attractions Have You Been To?
NJ county fairs are back! Check out the 2023 summer schedule
A current list of county fairs happening across the Garden State for 2023. From rides, food, animals, and hot air balloons, each county fair has something unique to offer.
(Fairs are listed in geographical order from South NJ to North NJ)