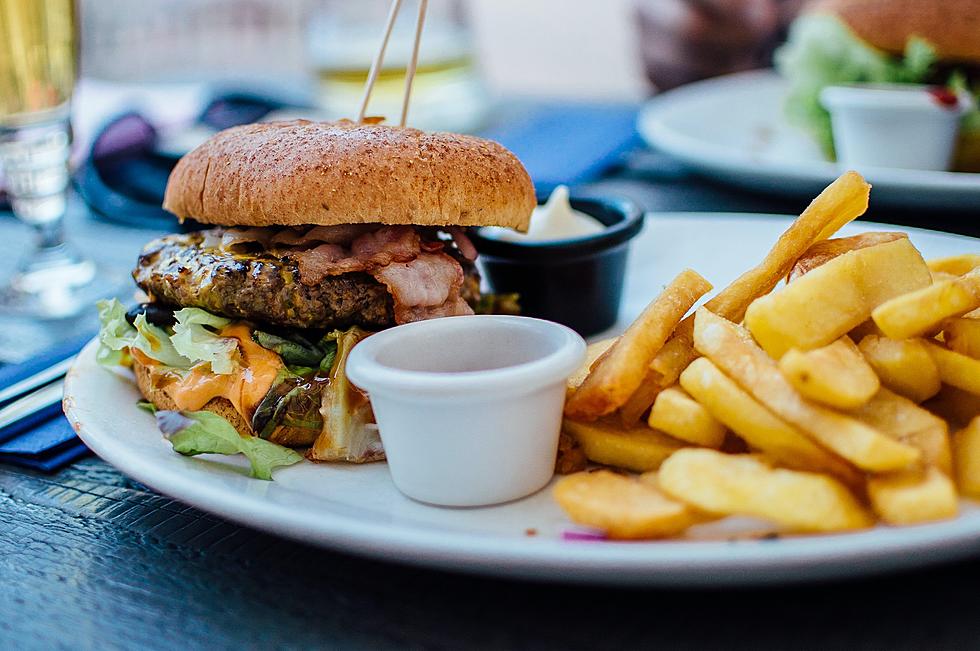 YUM! New Jersey's Most Delicious Truck Stop Food
Unsplash.com Robin Stickel
When you hear the phrase "truck stop food" what pops into your mind? Me, it's comfort food and big servings. Meatloaf and mashed potatoes, burgers, fried chicken, steak and potato, big sandwiches, coffee, and pie! That's what I'm picturing when I hear "truck stop food". This article features the best "truck stop food" in America and of course including right here in New Jersey.
According to a Lovefood article, "Hitting the road? You'll probably want to plan some sustenance stops along the way – and, if you skip the chains, there are some truly unexpected food treasures to be found." We are hitting the road and finding the best "truck stop food" here in the Garden State.
When I picture "truck stop food" my mind drifts right to a really good diner. One that has a counter and stools lol with drivers sitting and having a meal and coffee. This scene has been in the movies a million times, the classic American truck stop,
Of course, when you think of this "diner" you must grab a delicious dessert to go with that coffee from the "dessert case" that every diner has with cake, pie, pudding, etc. it's a must.
According to Lovefood, the best "truck stop food" is at the Seaport Diner in Elizabeth. "Located off exit 13a on the New Jersey Turnpike and around the corner from the Elizabeth Seaport, Seaport Diner is a popular place for truckers to stop. For breakfast you can choose from a range of waffles, breakfast sandwiches, and omelets – customers love the Western with ham, onions and peppers. The extensive lunch and dinner menus include chicken and vegetable stir-fry with rice, burgers, toasted sandwiches, and fried jumbo shrimp."
Have you ever been to the Seaport Diner? Give us your review and recommendations.
LOOK: 25 things that have different names depending on where you live in the US
Sta



cker
compiled a list of 25 different things that have region-specific names using news, dictionary, and academic sources.
LOOK: The best minigolf in every state
Using 2022 data from
Tripadvisor
,
Stacker
compiled a list of the highest-rated minigolf courses in all 50 states including Washington D.C.