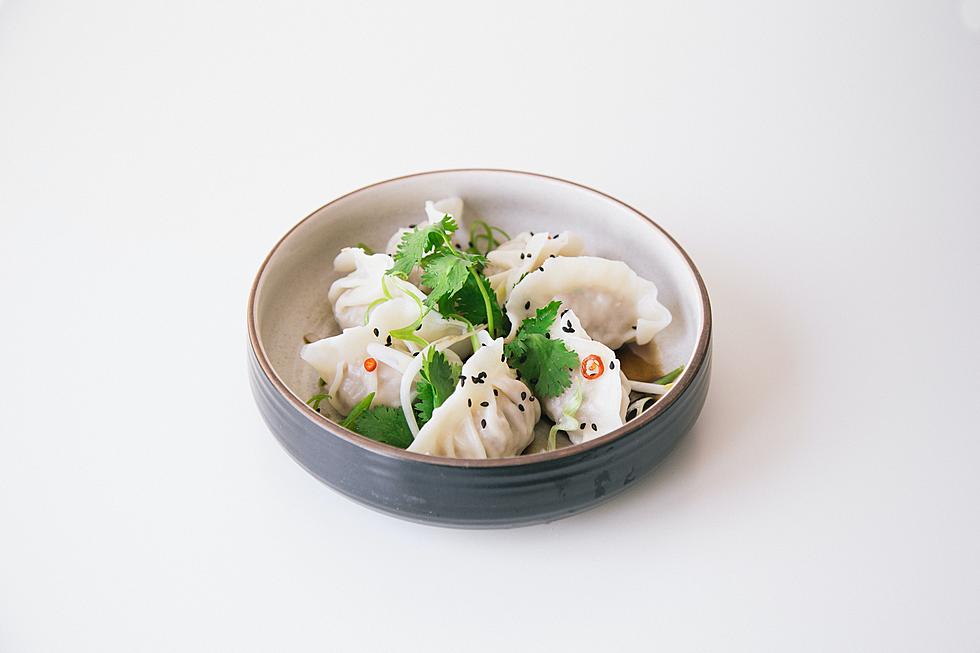 Yum! New Jersey's Top Chinese Restaurant For Dim Sum and More!
Unsplash.com charlesdeluvio
I always enjoy Asian cuisine, whether it's Thai, Japanese, Chinese, etc. It's a delicious type of cooking and all have their own distinct taste and technique. When it comes to Chinese, one of the most popular in the world is "Dim Sum".
How would I describe "Dim Sum" for those who have never tried it? Hmm, maybe a type of dumpling or maybe a potsticker. The texture of the wrap is thinner than a traditional dumpling. According to Lovefood, "The US has some incredible Chinese restaurants, from longstanding Chinatown mainstays serving roast duck and chop suey to popular dim sum spots."
Let's look at the best place for Dim Sum and more here in the Garden State. According to a recent article by Lovefood, they discussed the best Chinese restaurants in America and made their selection for the best Dim Sum in New Jersey. A place we can all visit and enjoy here in New Jersey.
According to Lovefood, "This ornately decorated restaurant in Denville has gained a reputation for serving top-quality dishes in beautiful surroundings. It has picked up a string of glowing reviews since it was opened by the Hsiung family in 1986. Customers particularly love the crispy sesame chicken and the Grand Marnier shrimp (a twist on walnut shrimp). There's a second outpost in Montclair too."
Have you tried Hunan Taste in Denville or Montclair? If so, give us your review and how was the Dim Sum? Post your comments below. Have another great spot for Dim Sum? Let us know and share your recommendations.
The Best Cheesesteak Spots In New Jersey
Best Seafood Restaurants at the Jersey Shore