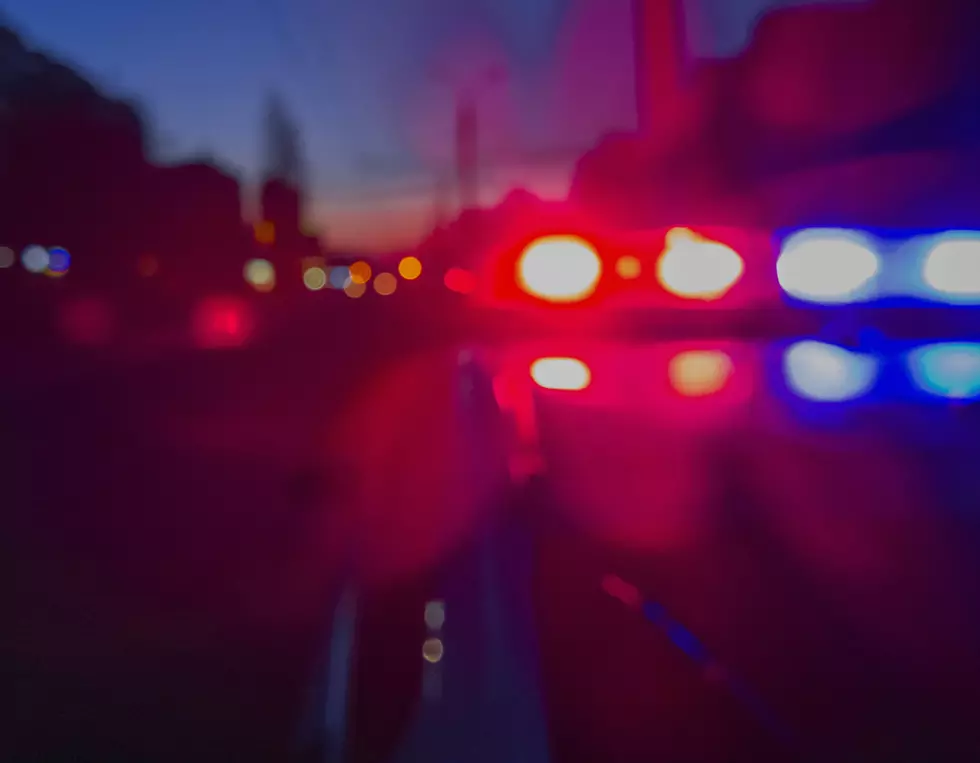 19-year-old Hammonton, NJ, Woman Killed in Mullica Twp. Crash
Thinkstock
Authorities say a 19-year-old woman from Hammonton was killed in a single-vehicle crash early Saturday morning in Mullica Township.
The Mullica Township Police Department says their officers responded to Nesco Road near Jackson Road at around 3:30 AM Saturday.
There, according to police, "...a 2006 Volkswagen Beetle was located in a wooded area off the roadway. The female driver and sole occupant, Mary Andaloro 19 y/o of Hammonton, was pronounced deceased at the scene."
Nesco Road was closed for about three hours as police conducted an investigation.
Anyone who witnessed the accident is asked to contact Mullica Township Police at (609) 561-7600 X155.
Cold Cases: Unsolved Murders and Missing People in South Jersey
The most heinous New Jersey murders that shook our communities