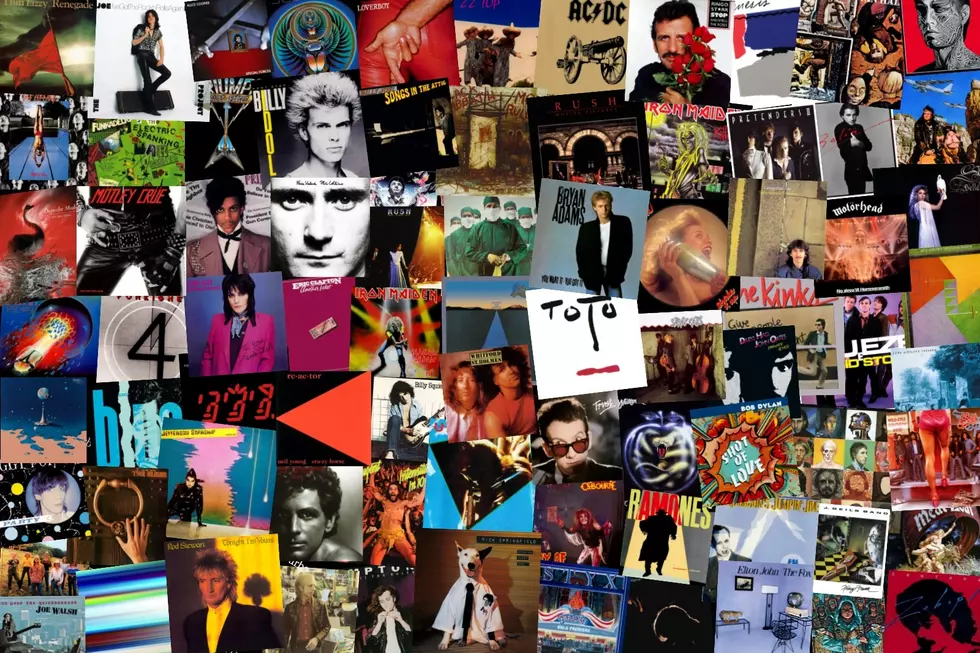 81 Essential Albums That Turn 40 in 2021: Class of 1981
UCR
The evident musical shifts of 1981 deeply impacted the future of rock 'n' roll.
One major trend: a growing reliance on keyboards and synthesizers by up-and-coming bands that forced many artists who emerged in the '70s to adapt or die. New Wave had arrived, and the rise of synth-pop led some rock stalwarts to incorporate the technology into their sound. It would end up working for a few — most notably ZZ Top, Rush and Rod Stewart — while some were less successful.
The below list of 81 Essential Albums That Turn 40 in 2021: Class of 1981 primarily focuses on studio records, although it also includes a few standout live LPs.