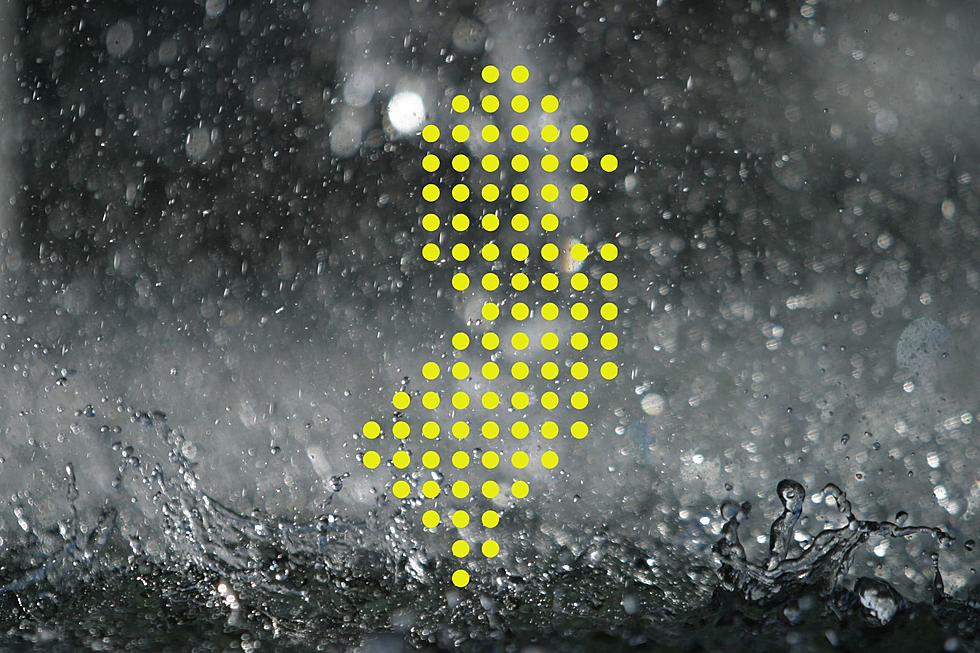 2 areas of NJ still considered 'abnormally dry' and in need of rain
Canva
🌧 The U.S. Drought Monitor is out with its latest map of New Jersey
🌧 There's been improvement through much of the state since June
🌧 "Flash droughts" are still a threat
---
Most of New Jersey was begging for rain two months ago.
But the latest updates from the U.S. Drought Monitor show just a couple areas of water level concern in the Garden State. Most of the state, according to the latest map, is free of any drought designation.
"The good news is that the reservoirs are in good shape for this time of the season," said Dave Robinson, New Jersey State Climatologist at Rutgers University. "So we don't have to worry about them declining to really worrisome levels as we get through August and into the early part of fall."
A couple patches of New Jersey are still considered "abnormally dry," according to the map that's updated every Thursday. One area encompasses much of Atlantic, Cape May and Cumberland counties. The other — which should be the most concerning of the two, according to Robinson — is the Pinelands, particularly central Burlington County.
"We know that when the Pinelands get dry, you have to start being concerned with fire in that very flammable part of the state," Robinson said.
Peak wildfire season typically lasts through the middle of May, but the right dry and hot conditions can still produce flames on forest floors in August or later.
And so-called flash droughts remain a possibility just about anywhere — the product of rapid drying over the course of just a couple weeks. Those may present in the way of fire danger and problems with agriculture.
"Abnormally dry" was the designation for nearly the entire state in the middle of June, before heavy rains later in the month. Parts of the state were drenched by rains in July as well.
According to Robinson's office, statewide precipitation in July was about an inch and a half above average. The Pinelands region received the least rainfall.
Beyond calling for showers on Thursday, New Jersey 101.5 Chief Meteorologist Dan Zarrow's forecast said a few popup storms are possible for Saturday and Sunday. A round of showers and thunderstorms is expected for late Monday as well, before a calm Tuesday and Wednesday.
Report a correction 👈 | 👉 Contact our newsroom
11 Bad Laundry Habits to Break Immediately
Save time, money, and frustration with these simple laundry life hacks.
LOOK: Most commonly seen birds in New Jersey
Stacker
compiled a list of the most common birds seen in New Jersey from Project FeederWatch.