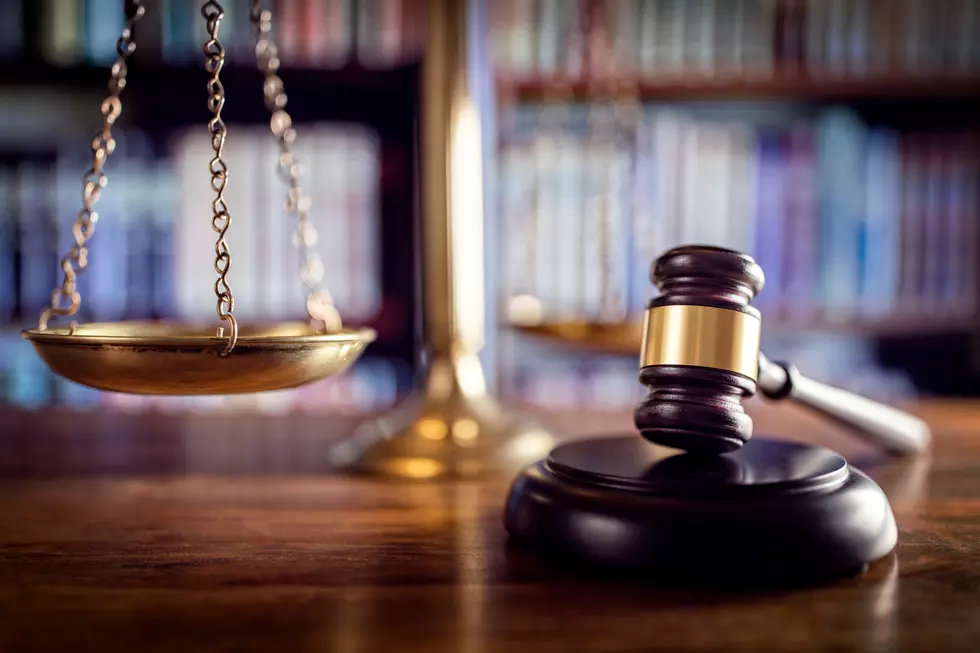 70 Victims: NJ Elementary School Worker Pleads Guilty to Child Porn
BrianAJackson
A Morris County man, who was employed by a New Jersey elementary school and helped run a youth soccer club, has admitted producing and possessing child porn.
U.S. Attorney Philip Sellinger says 36-year-old Steven Brooks of Morristown has pleaded guilty to one count of production of child pornography and one count of possession of child pornography.
According to documents filed in this case,
In January 2021, law enforcement officers were notified about possible child pornography on an external hard drive belonging to Brooks.
Officers searched that external hard drive, electronic devices, and social media accounts belonging to Brooks.
They discovered Brooks utilized a fake online persona on social media platforms to solicit photos and videos from dozens of minors that depicted them engaging in sexual activity.
Feds say that fake online persona involved Brooks posing as a woman.
Brooks acknowledged, as relevant conduct, the attempted online enticement, production, and possession of child pornography involving at least 70 victims.
Long jail time possible
The production of child pornography charge carries a 15 to 30 year prison sentence.
The possession of child pornography charge carries a maximum sentence of 10 years behind bars.
Each charge also includes a fine of up to $250,000.
Sentencing is scheduled for September 21st.
NJ 'perv' teachers, coaches busted in the past year through 2022
There have been a number of educators, coaches and private teachers facing criminal charges for sexual offenses around New Jersey this past year.
Perv doctors, masseurs in NJ: Lost licenses for sexual misconduct
Over a year's span, state occupational and professional boards have taken the licenses of 20 professionals accused or convicted of sexual misconduct. For some, it's permanent.