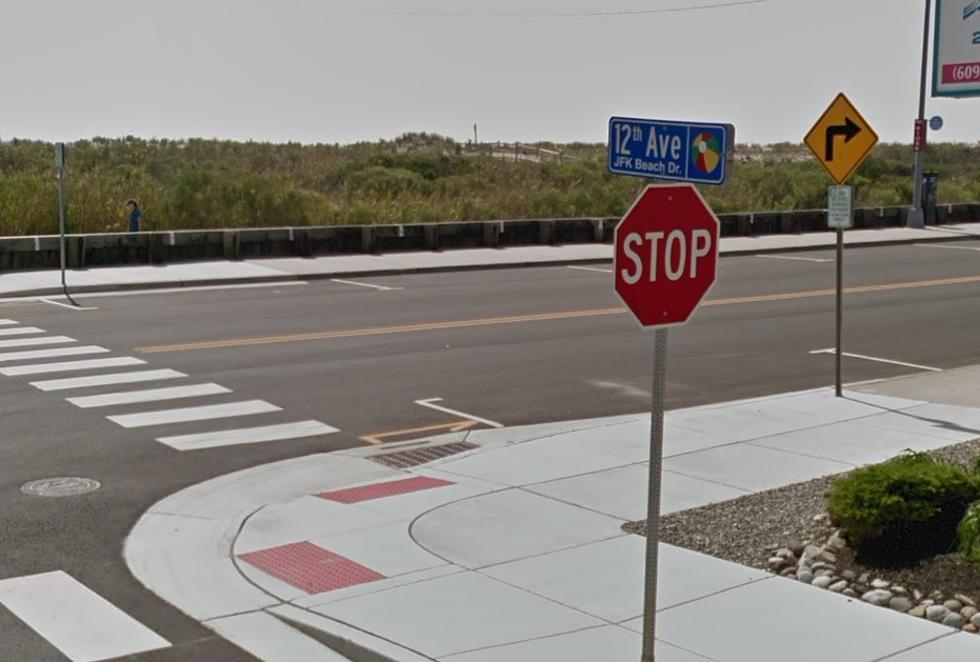 Alleged Beach Bag Bandit Busted in North Wildwood
12th Avenue beach in North Wildwood NJ - Photo: Google Maps
Cops in North Wildwood say a man was allegedly stealing beach bags during the long 4th of July weekend and now he's in jail.
Around lunchtime Monday, July 5th, officers with the North Wildwood Police Department received a report of a bag that was taken off of a beach chair at 12th Avenue. Cops canvassed the area and were able to locate the suspect, 18-year-old Keith Press of Wildwood, leaving the beach at 16th Avenue.
According to a press release, Press attempted to hide from cops behind a grill at 17th Avenue, which apparently didn't do the trick and he was arrested.
Cops say Press was responsible for two additional beach bag thefts. As a result, he has been charged with multiple counts of theft. He was processed and placed on a warrant in accordance with State of New Jersey Criminal Justice Reform guidelines and taken to the Cape May County Correctional Center.
Authorities remind the public that Press is presumed innocent until proven guilty.
SOURCE: North Wildwood Police Department press release, 07/07/21
More Cape May County, NJ, News
26 Pictures of the Old, Glorious Neon Motel Signs in Wildwood Crest, NJ
Let's take a tour of the old, glorious neon signs that still sit high atop many of the 1950s and 1960s-era motels in Wildwood Crest.