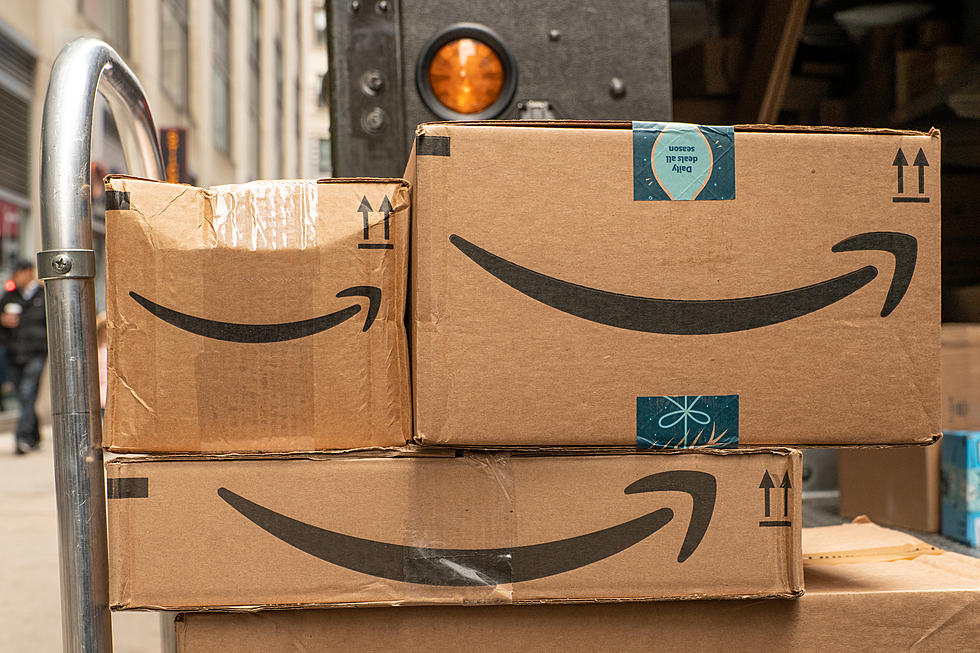 Amazon Hiring Over 5,900 New Employees In New Jersey, Apply Now
Credit: Getty Images
Unemployment is still at an all-time high so isn't it good news to find out that Amazon is going on a massive hiring spree?
The company has just announced that they are looking to fill more than 6,900 positions in New Jersey alone.
Enter your number to get our free mobile app
There are both full-time and part-time positions available but it looks like a majority of the positions are in Amazon's warehouses as a result of the warehouse boom across NJ.
Some of the job titles being listed are "Warehouse Team Member," "Shopper Team Member," "Sort Team Member" and "Delivery Station Liaison."
"We are opening 100 buildings this month alone across new fulfillment and sortation centers, and air hubs," said Dave Clark, Amazon's senior vice president of worldwide operations.
Pay starts at $15/hr and full-timers do get benefits.
There is also a signing bonus -- we've seen $250, $500 and even $1,000 just for becoming an Amazon employee!
New Jersey has been working to open 14 different delivery stations in New Jersey and this sudden need for employees must mean that they are well underway to completing their plan.
If you or someone you know is in need of a job, CLICK HERE. You can search through the available jobs and even apply right on their website.
For more information on Amazon's hiring spree, take a look at the original article at APP.com.
Can You Name These NJ Beaches?