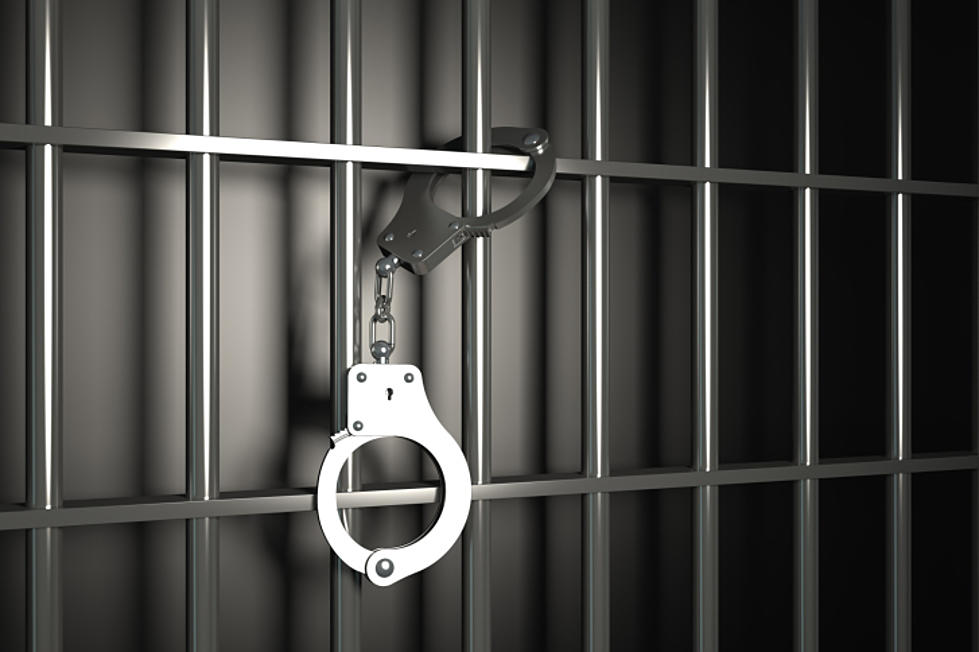 24-year-old Williamstown Man Gets 25 Years for Child Porn Charges
ThinkStock
A 24-year-old man from Gloucester County will be spending the next quarter of a century in prison for producing and distributing images of child sexual abuse.
Acting U.S. Attorney Rachael A. Honig says Andrew Nicholas of Williamstown was sentenced to 300 months in prison on Tuesday. Nicholas previously pleaded guilty before a judge to one count of sexually exploiting children and one count of distributing child pornography.
Honig's office says in 2019, an undercover officer entered a public Kik Messenger group and began communicating with Nicholas, who sent the officer images and videos of child sexual abuse involving a prepubescent minor. Nicholas admitted to producing those images and videos.
In addition to the prison term, Nicholas was also sentenced to a lifetime term of supervised release, he was ordered to pay $45,000 in restitution to the victims, and he must register as a sex offender.
Honig credited the work done by the FBI, special agents of the U.S. Department of Homeland Security - Homeland Security Investigations, and detectives with the Gloucester County Prosecutor's Office with the investigation leading to today's sentencing.
Ten Most Random Things for Sale on Craigslist South Jersey
9 South Jersey Nightclubs Too Fun (and Wild!) to Last
Spring Day Trips That Are Two Hours or Less Away From South Jersey
2012 Flashback - The Egg Harbor Township Pathmark Closes