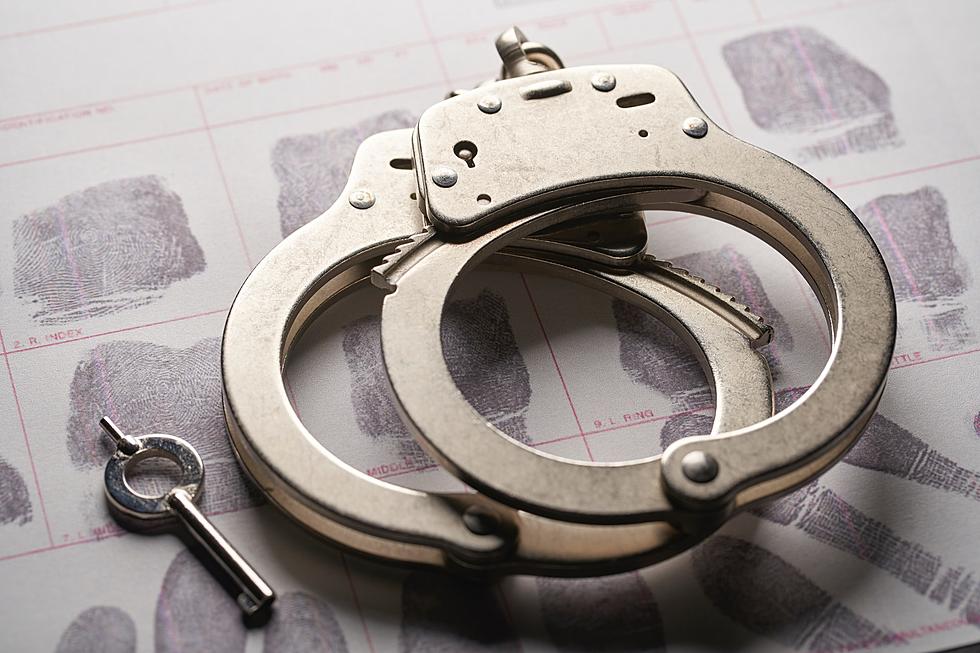 Atlantic City, NJ, Cops Seize $40K in Cocaine, Arrest Three
Handcuffs - Photo by Bill Oxford on Unsplash
Officials in Atlantic City say three men were arrested, $40,000 worth of cocaine was seized, and a gun was recovered after a dispute between roommates over the weekend.
The scene unfolded around 9 AM Saturday when officers were called to a home on the 600 block of Drexel Avenue in reference to a dispute between two men that led to one pointing a gun at the other, according to police.
Police say, "The officers spoke with Dennis Adkins who reported that Joe Desrosiers had pointed a handgun at his head during an argument. Officers Ivanov and Sendrick, along with responding officers, ordered the occupants out of the residence that included Desrosiers and James Hill."
An investigation led to a search of the home where cops reportedly found almost three pounds of cocaine, worth an estimated $40,000, a loaded gun, and paraphernalia used in the distribution of drugs.
35-year-old Joe Desrosiers, 59-year-old Dennis Adkins, and 62-year-old James Hill, all of Atlantic City, all face numerous charges.
All three were remanded to the Atlantic County Justice Facility.
The public is reminded that charges are accusations and all persons are considered innocent until proven guilty in a court of law.
15 New Jersey Counties Ranked As The Best To Live In
Never Before Seen Golden Nugget Construction Photos