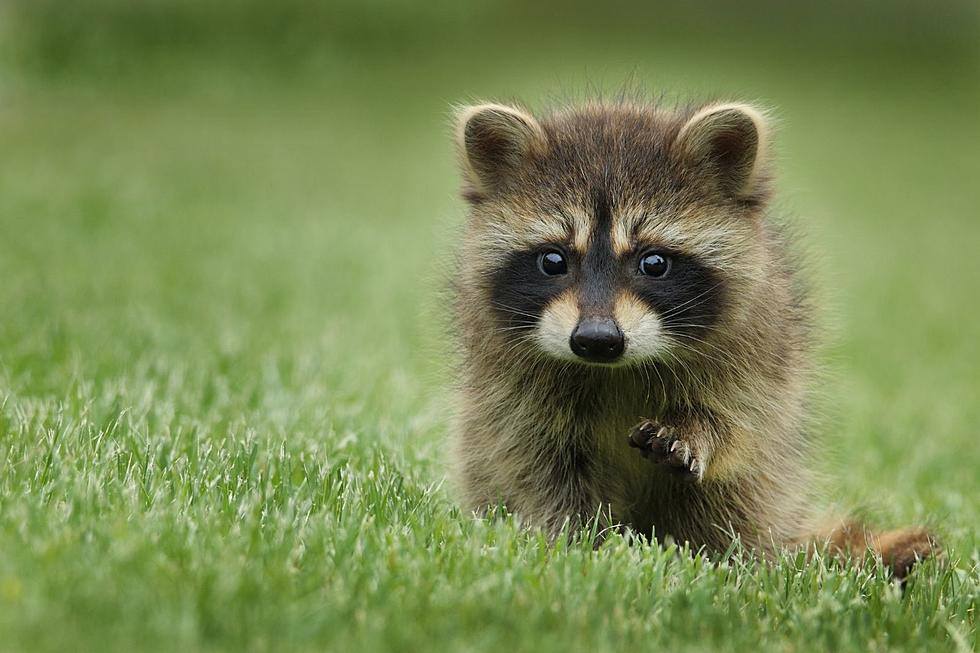 Atlantic County, NJ, Officials Confirm Sixth Rabies Case This Year
raccoon (Gary Bendig on Unsplash)
Officials with Atlantic County say for the sixth time this year, an animal has tested positive for rabies.
According to a press release from the Atlantic County Division of Public Health, a raccoon collected from Mardor Avenue in Hammonton was the latest case.
They say, "the raccoon confronted three dogs in the backyard of the homeowner. A fight ensued and the raccoon was killed. The raccoon was collected by animal control and sent to the state lab for testing where it was confirmed for rabies on October 6."
All three dogs were current with their rabies vaccinations and each received a booster shot as a precautionary measure. There was no human exposure.
Officials say this is the second raccoon to test positive in the county this year. Rabies had previously been confirmed in two bats, a fox, and a feral cat.
As a reminder, the Atlantic County Animal Shelter holds free rabies vaccination clinics for dogs and cats each month. The next scheduled clinics are Sunday, October 10th, for dogs, and Sunday, October 17th, for cats. Appointments are required and can be made online.
Public health officials say if you are bitten by an animal, wash the wound immediately with soap and water and seek medical attention. All bites should be reported to the Atlantic County Division of Public Health at (609) 645-5971.
RANKED: Here Are the 63 Smartest Dog Breeds
Does your loyal pup's breed make the list? Read on to see if you'll be bragging to the neighbors about your dog's intellectual prowess the next time you take your fur baby out for a walk. Don't worry: Even if your dog's breed doesn't land on the list, that doesn't mean he's not a good boy--some traits simply can't be measured.
The Most Horrifically Haunted Places in New Jersey