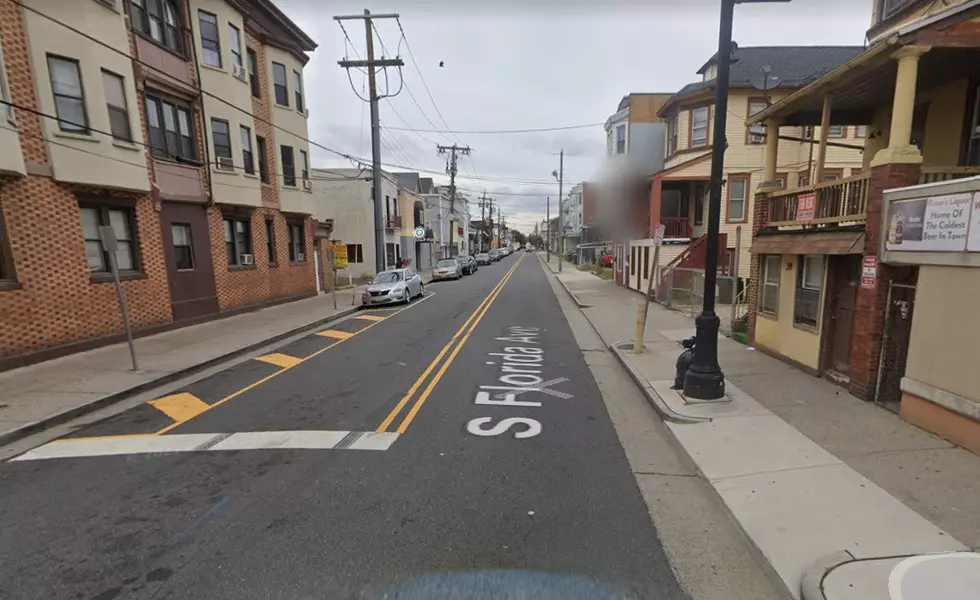 Busy Weekend for Atlantic City, NJ, Cops: Woman Shot; Man Arrested for Gun, Drugs
Unit block of South Florida Avenue in Atlantic City - Photo: Google Maps
It was another busy weekend for the Atlantic City Police Department as they reported one person being arrested for allegedly possessing drugs and a gun and another who was shot and wounded.
In the first case, the ACPD says their officers received a 9-1-1 call early Sunday morning that reported a man had a gun on South Florida Avenue. According to a press release, "Surveillance Center personnel were able to direct the officers to Dupree Frederick Jr who was in the area and matched the description of the caller. A loaded handgun was recovered from Frederick's pocket. He was arrested without incident and also found to be in possession of 250 bags of heroin and five grams of cocaine." The gun was found to have been stolen from Virginia Beach, VA.
22-year-old Dupree Frederick, Jr., of Galloway, was charged with unlawful possession of a weapon, possession of a weapon while committing a CDS offense, possession of hollow-point ammunition, receiving stolen property, two counts of possession of CDS, two counts of possession of CDS with intent to distribute, and two counts of possession of CDS with intent to distribute within 1,000 feet of a school zone. Frederick was remanded to the Atlantic County Justice Facility.
Meanwhile, just after 12:30 early Monday morning, ACPD officers responded to the 400 block of Dr. Martin Luther King Blvd. for a report of a woman who had been shot. Cops at the scene found a 26-year-old victim from Atlantic City who was taken to AtlantiCare Regional Medical Center-City Division for treatment of injuries.
Anyone with information about either event is urged to contact the Atlantic City Police Department's Violent Crimes Unit at (609) 347-5766.
The public is reminded that charges are accusations and all persons are considered innocent until proven guilty in a court of law.
Never Before Seen Golden Nugget Construction Photos
28 Google Maps Pictures That Show Just How Quickly EHT Has Changed
Empty lots are now stores in Egg Harbor Township, NJ. Existing stores were demolished to build new ones. Roads were changed for the better -- and they put red lights around that traffic circle at the airport.