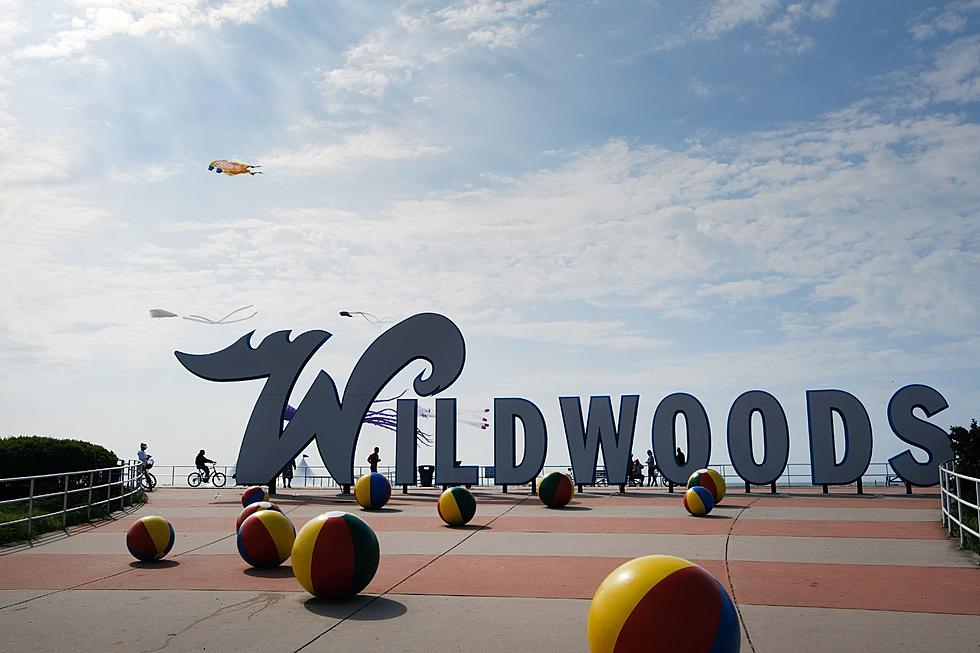 Checkout who is participating in 2023 Wildwood, NJ Restaurant Week
(Photo by Spencer Platt/Getty Images)
The Wildwoods' Restaurant Week is back! From June 11th to June 15th you can enjoy a four-course dinner plus tax and gratuity at a fixed price thanks to the Wildwood's Restaurant Association and chewwildwood.com - Below is the current list of participating restaurants:
Alfe's Restaurant 3401 New Jersey Avenue, Wildwood
For over 30 years, Alfie's has been serving Italian and Seafood dinners to both locals and visitors year-round with four different dining rooms offering different environments for Casual and Business settings.
The Cove in Wildwood
Formerly known as The Deck at Holly Beach, under new ownership is The Cove open for Lunch and Dinner plus offering live entertainment upstairs.
Dogtooth Bar & Grill 100 East Taylor Avenue, Wildwood
Just a couple minutes from the Rio Grande Avenue Bridge in Wildwood you will find the Dogtooth Bar and Grill, open seven days a week for Lunch and Dinner with live entertainment late nights.
MudHen Brewing Co. 127 W Rio Grande Ave, Wildwood
The only brewery in Cape May County that also serves food, this Brew Pub is located where the famous (or infamous) Harley Davidson Dealership use to be in Wildwood.  They are open for Lunch and Dinner with multiple Bars and dining areas to serve customers.
Pasta Pesto Italian Grill 3810 Atlantic Avenue, Wildwood
Serving Classic and Modern style Italian dishes for dinner, Pasta Pesto is known for its freshly made meals like you might find if you went to Italy, but instead, you are down the street from the Wildwood Boardwalk.
Poppi's Brick Oven 4709 New Jersey Avenue, Wildwood
If you enjoy Brick Oven Neapolitan Style Pizza, then Poppi's is open for you for lunch and dinner.  Featuring indoor dining and outdoor patio seating, they serve many Italian-style dishes too.
The Surfing Pig 231 West 10th Avenue, North Wildwood
Serving Breakfast, Lunch, and Dinner on the Bay in North Wildwood, The Surfing Pig is well known for their BBQ and Seafood meals plus a full bar facing the waterfront.
The Two Mile Crabhouse 1 Fish Dock Rd., Wildwood Crest
At the Two Mile Landing Marina in Wildwood Crest is where you will find The Crabhouse, open for Lunch and Dinner next to the waterfront with indoor and outdoor dining options.
For more information about Wildwoods' Restaurant Week, go to chewwildwood.com
10 Favorite Things about Cape May County