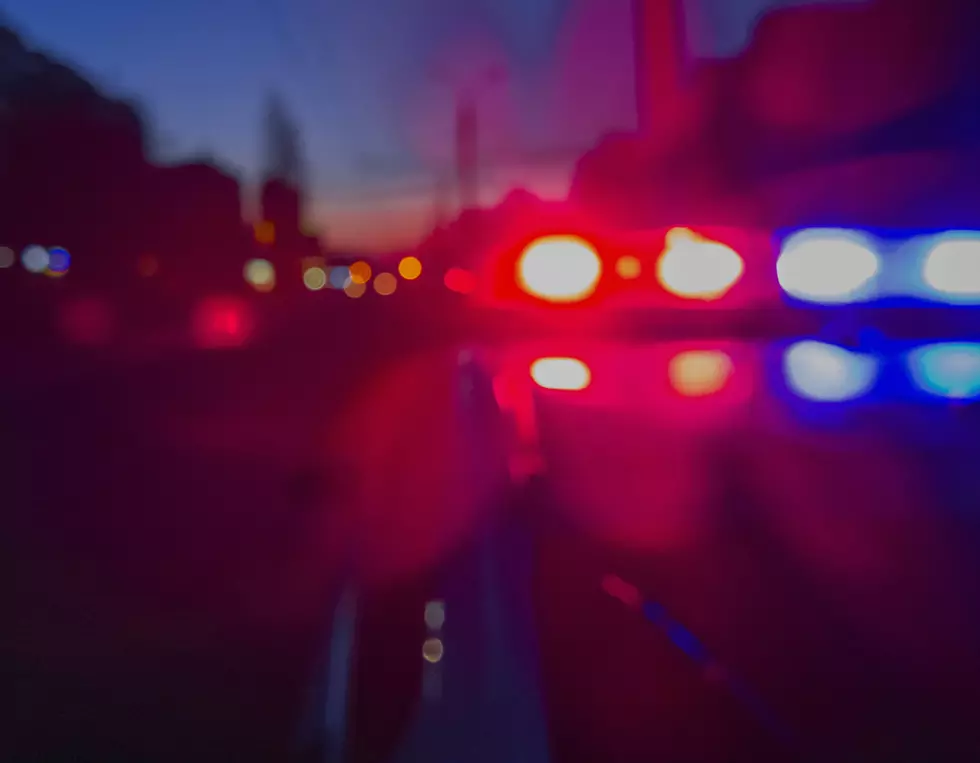 Cops Investigating Suspicious Death in Egg Harbor Township
Thinkstock
The Atlantic County Prosecutor's Office and the Egg Harbor Township Police Department are investigating a suspicious death in Egg Harbor Township from over the weekend.
Atlantic County Prosecutor Damon Tyner says at about 4:00 Sunday afternoon, authorities responded to a scene on Tilton Road in EHT where a 45-year-old man's body was found.
The investigation into the man's death is continuing and an autopsy is being conducted Tuesday. Tyner says no further information will be released at this time.
Anyone with information regarding this crime is urged to contact the Atlantic County Prosecutor's Office at (609) 909-7800 or Atlantic County Crime Stoppers at (609) 652-1234.
A then-and-now look at the Ocean City Boardwalk from May, 2020, to May, 2021
26 Google Street View Images That Show Just How Much South Jersey Has Changed