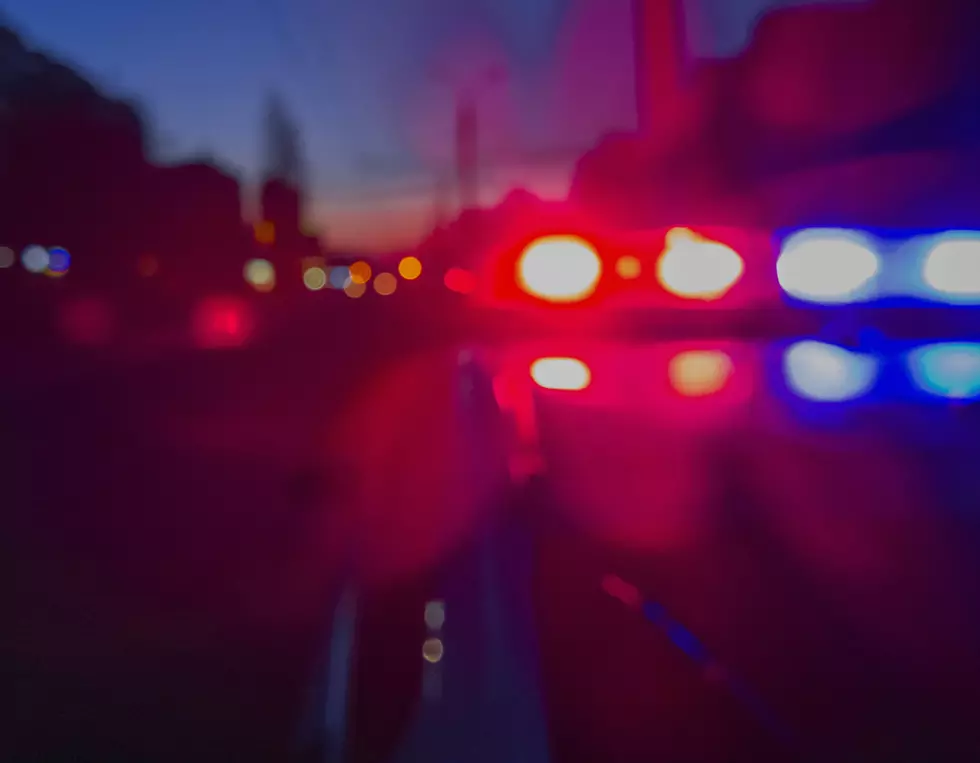 Cops: Man Takes Children from Lower Township, NJ; Found Safe 130 Miles Away in Rahway After Chase
Thinkstock
Cops in Lower Township say a domestic violence incident that involved three children being taken by their father and a police chase up the Garden State Parkway ended over 130 miles away.
Friday morning, authorities received a 9-1-1 call from a woman on Lincoln Blvd. that said her husband had left with her three children, all under the age of five; the caller said the father may be armed, according to a press release.
Officers say they were able to quickly locate the vehicle on Seashore Road. Refusing to stop for police, a pursuit began on Breakwater Road that eventually lead to the Garden State Parkway. Once on the Parkway, the chase was called-off due to children being in the car and for the safety of other motorists, however, authorities were able to remotely track the vehicle.
Meanwhile, according to police, the caller, Kristen Delano of Pottstown, PA, was found to be in possession of a loaded gun prior to being taken to the Lower Township Police Department to provide a statement.
The vehicle that police were chasing was eventually located in Rahway, about 130 miles from Lower Township. The driver, Shane Delano of Pottstown, PA, was taken into custody after he was involved in a minor crash.
Shane Delano was transported to the Lower Township Police Department and charged with Aggravated Assault, Endangering the Welfare of a Child, Assault by Auto, and Eluding. He was lodged in the Cape May County Correctional Center.
Kristen Delano was charged with Unlawful Possession of a Handgun and released on a summons.
The children were recovered safely by officers with the Rahway Police Department.
The Lower Township Police Department says numerous law enforcement agencies were involved in this case, including the Cape May County Prosecutor's Office, the New Jersey State Police Missing Persons Unit, the Cape May County Sheriff's Office, and the Rahway Police Department.
Help Find These 62 Missing New Jersey Children
Cold Cases: Unsolved Murders and Missing People in South Jersey