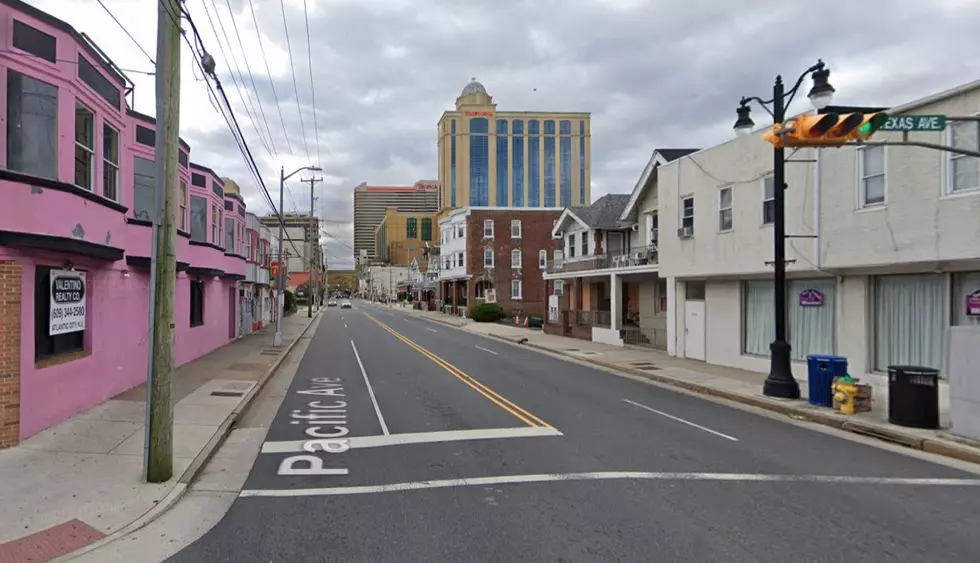 Cops: Two Injuries from Two Shootings in Two Days in Atlantic City, NJ
2600 block of Pacific Avenue in Atlantic City NJ - Photo: Google Maps
Cops in Atlantic City say two people were shot in two different incidents over the course of two days in the World's Play Ground.
According to the Atlantic City Police Department, at around 9:45 last Sunday night, officers were called to the 2600 block of Pacific Avenue after they received a report of a man who had been shot. At the scene, cops located a wounded 46-year-old man from Atlantic City.
Then, on Monday afternoon just before 2:30, cops were called out to the 800 block of Virginia Avenue for a ShotSpotter alert and a report of a man shot. There, a 27-year-old victim from Atlantic City was found with gunshot wounds.
Both wounded men were taken to AtlantiCare Regional Medical Center-City Division to be treated for non-life-threatening injuries.
The Atlantic City Police Department's Violent Crimes Unit is investigating both incidents.
Anyone with information about either one is urged to contact the ACPD at (609) 347-5766. Anonymous tips can be sent via text message to tip411 (847411); begin the message with ACPD.
The Funniest Yelp Reviews of an Atlantic City Strip Club
Please note: We cleaned up a lot of these comments to make them readable by fine readers such as yourself.
An Exclusive Look Back at the Golden Nugget, Atlantic City from 1980