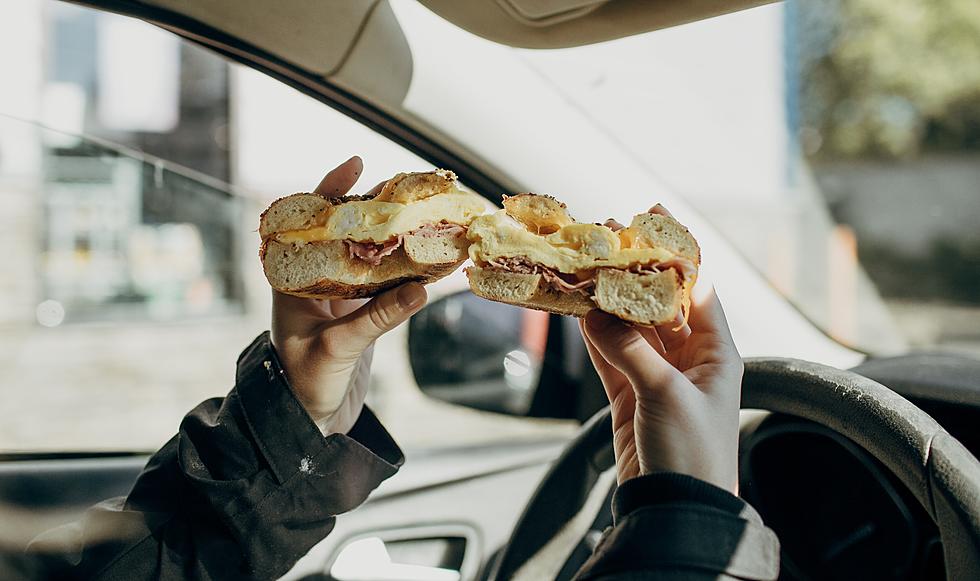 Crowned Absolute Best Bagels In New Jersey, Did Your Local Shop Make The List?
Photo by Carson Foreman on Unsplash
I take my bagels very seriously. If you're born and raised in Jersey like me, you're exactly the same way. There are so many things that matter in determining a great bagel.  The outer crust, the inner tug-of-war chew, the level of freshness, and if you're like me, you need to add heat...jalapeno cream cheese please, and hold the water.
It is possible to make a bagel so wrong it's actually insulting. I was in another state and they served me a hockey puck and called it a bagel. We're passionate about our home state and a big reason why, is that we have mastered the bagel. Jersey. Mic. Drop.
Since we're actually experts, I wanted to focus on finding out where the most killer bagels are specifically at the Jersey Shore and in South Jersey (we know North Jersey has their bagels on lock, they're so close to the city it's a given).  So this time, I want to shine a light on the southern part of our great state.  Without further delay, here are the BEST bagels at the Jersey Shore and in South Jersey according to YOU!  Did your neighborhood shop make the list?
Crowned Best Bagels At Jersey Shore And In South Jersey
Everyone in Jersey has their favorite bagel joint. Did your local shop make the list? So much attention has been on North Jersey for this so I asked you where to get the best bagels at the Jersey Shore and in South Jersey and you certainly had your picks...some got mentioned more than once!
If I were you, I would screenshot this and make a bagel bucket list so you can try them all!  I may get in my car and go do that right now, you know, for show research purposes.  By the way, I'm curious, what do you put on your bagels?  Are you a sandwich/porkroll fan?  Traditional cream cheese?  Maybe you need a fried egg on that badboy?  That's the thing about bagels, the combinations are endless!
If you're ready for lunch now, here's a burger bucket list with the best burgers in all of New Jersey!  Enjoy!
New Jersey's Best Burger (According To You)
We take our food very seriously here in Jersey. If we're not talking Italian, it's all about who has the most creative, juicy and mouth watering burger in the state. I asked what you thought and you weren't shy!
Now are you ready for dessert?  This is the best ice cream you'll ever put in your face.
ZRolls Ice Cream Is Insanely Good
I'll take my ice cream rolled from now on please!