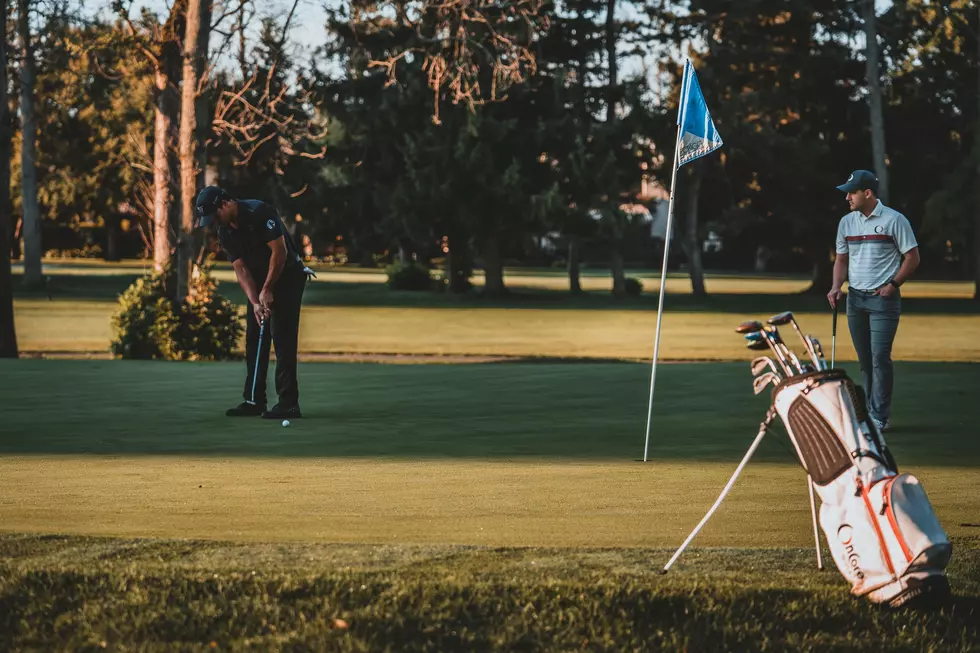 Ditch the membership — check out these NJ public golf courses
Peter Drew via Unsplash
If you're following along, I recently wrote about the top golf courses in New Jersey according to Golf.com.
Now I mentioned in the article that the list is that of private golf courses that you need a membership for or you need to know a member in order to access it.
Thanks to many of you that decided to email me requesting a list of public golf courses that everyone can enjoy, I decided to take on this task and create one for your bucket list pleasure.
Again, I don't golf so I had to turn to a reliable source/a very good friend who is very well educated in this topic.
Between him and all of the emails I received, here are the best public golf courses in New Jersey to check out:
The post above reflects the thoughts and observations of New Jersey 101.5's Morning Show Producer Kristen. Any opinions expressed are her own.
Questions, corrections, or comments? Send Producer Kristen an email at kristen.accardi@townsquaremedia.com or follow her on Instagram.
The Worst Marvel Moments of 2022
We picked the low points of a year of Marvel Cinematic Universe films and series.
Rock's 100 Most Underrated Albums
You know that LP that it seems like only you love? Let's talk about those.