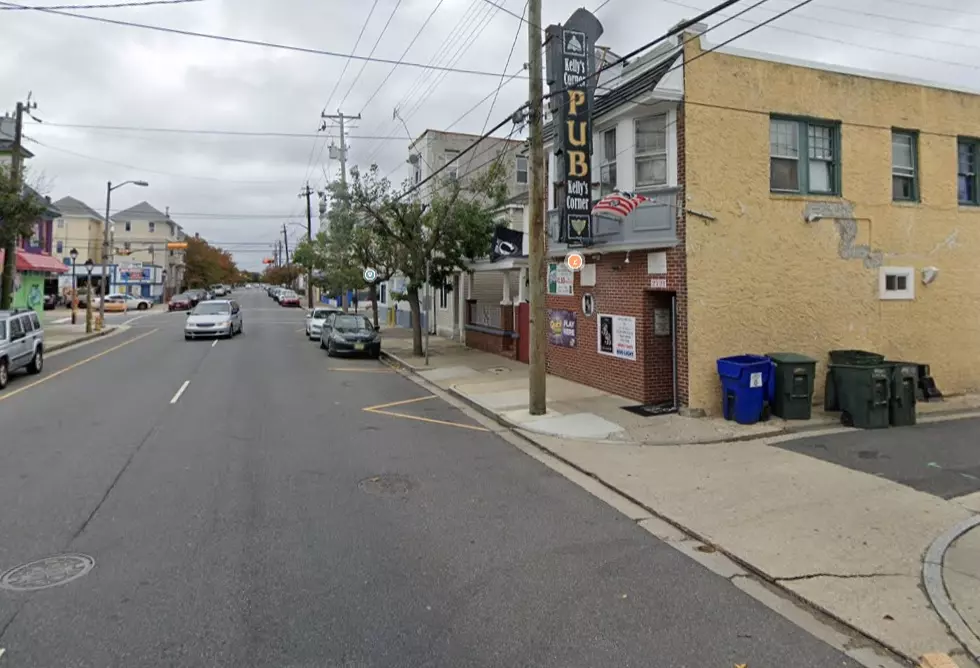 Four Shot in Atlantic City Sunday; One Man Has Died
The area around 2716 Arctic Ave in Atlantic City - Photo: Google Maps
One of four people shot early Sunday morning in Atlantic City has died as investigators continue to search for information.
Atlantic County Prosecutor Damon G. Tyner made the announcement of the death Wednesday. His office also says one person has life-threatening injuries.
On Sunday, November 1, 2020, at approximately 3:43 a.m., Atlantic City Police responded to a ShotSpotter notification in the area of 2716 Arctic Ave., Atlantic City, NJ. Shortly after the police response to the ShotSpotter notification police received a 911 call in reference to a motor vehicle accident at the intersection of Arctic and Arkansas Avenues. Among the vehicle occupants was Idel Rodriguez-Garcia, 29, of Atlantic City who was suffering from a gunshot wound. Rodriguez-Garcia was transported by Atlantic City Police patrol officers to the AtlantiCare Regional Medical Center City Campus where he was pronounced deceased. On November 2, 2020, an autopsy of Rodriguez-Garcia was completed and the cause of death is a gunshot wound to the head and the manner of death is Homicide.
Three other people were taken to ARMC-City, each with gunshot wounds. Two individuals remain hospitalized, one with life threatening injuries. One victim has been released.
In a statement, Tyner said, "Many lives were unnecessarily put in danger early Sunday morning after gun shots were fired around the B & B Bar. The Major Crimes Unit, with the assistance of the Atlantic City Police Department, has worked tirelessly to identify witnesses and suspects. We encourage anyone who was in attendance to contact our office to assist us with this investigation."
Anyone with information about this incident is urged to call the Atlantic County Prosecutor's Office Major Crimes Unit at (609) 909-7800.
Enter your number to get our free mobile app
South Jersey Things That Aren't There Anymore