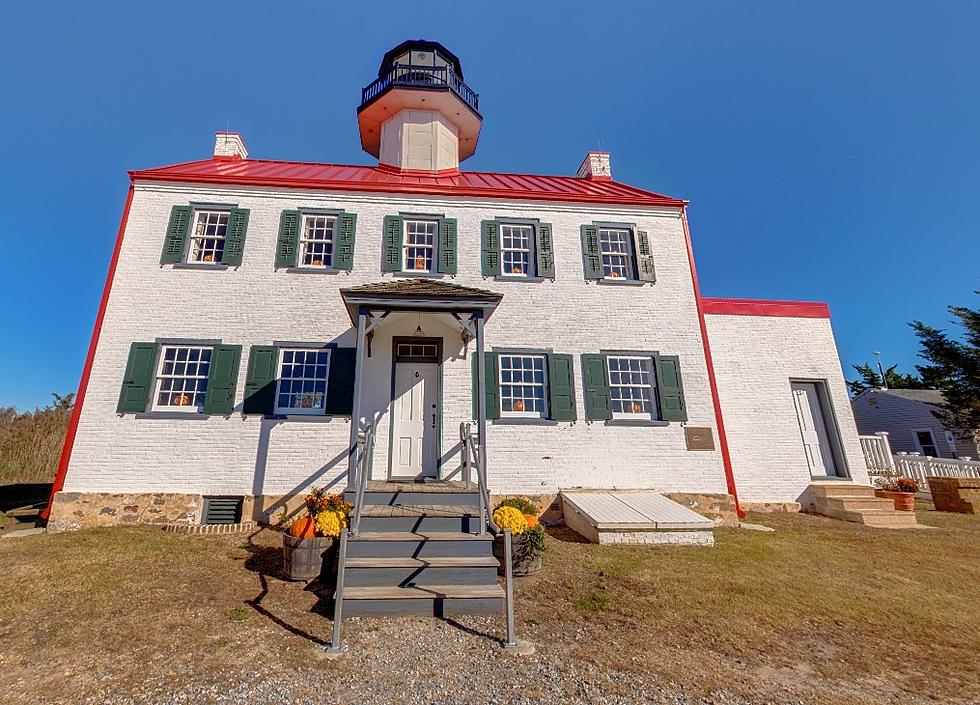 Future Is Unknown For South Jersey's Oldest Land-Based Lighthouse
Google Street View
Well, it doesn't look like visitors will get to check-out New Jersey's oldest land-based lighthouse anytime soon.
That news is a shame in and of itself since the area on which the East Point Lighthouse sits would probably start attracting more and more visitors this time of year as the weather starts to get warmer once again. According to NJ.com, the Maurice River Historical Society and Department of Environmental Protection have reportedly reached an impasse regarding negotiations surrounding a lease which led to the 172-year-old lighthouse's shut-down in the early months of this year.
The issue in question surrounds the DEP's stabilization project which, according to a representative from the historical society, would impact the structure's first floor. The Maurice River Historical Society says it can't agree to the proposed lease agreement unless changes are made to that plan. It seems that the Department of Environmental Protection thinks that moving forward with the proposed plan will address erosion issues, while the president of the historical society says that the changes suggested for the first floor wouldn't address the issue at all. In fact, the president claims that should the current plan come to fruition, visitors wouldn't even be able to access the lighthouse/museum at all.
The historical society has raised a substantial amount of funds that were used to restore the building that was in serious need of repair. Now, about four years since completion, the museum is closed and looks like it'll remain that way until a resolution between both parties is reached.
Source: NJ.com
South Jersey Things That Aren't There Anymore
Spring Day Trips That Are Two Hours or Less Away From South Jersey
Ten Most Random Things for Sale on Craigslist South Jersey