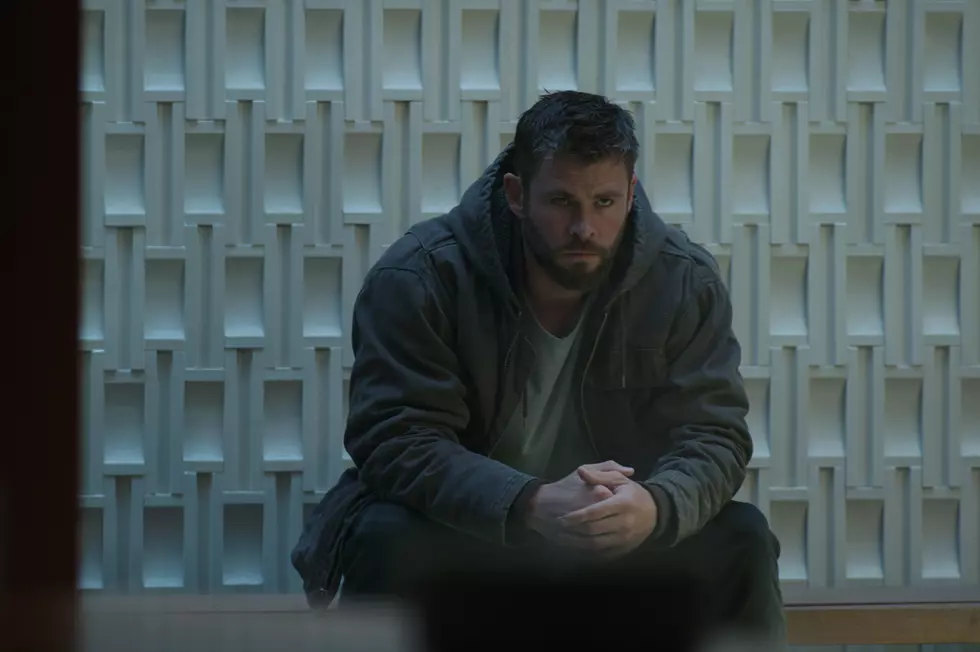 Chris Hemsworth Says He'd 'Love to Do More' Thor Movies
Marvel
The following post contains SPOILERS for Avengers: Endgame. If you haven't seen it by now, what are you waiting for?
Avengers: Endgame certainly seems to be the [checks notes] end for many of our favorite Marvel Cinematic Universe stars. Robert Downey Jr. and Tony Stark are headed to the great superhero retirement home in the sky. Chris Evans says he's done, and Steve Rogers now looks like Joe Biden, so it doesn't seem like we'll be seeing too much of him in the future. But at least one of Marvel's big stars isn't going anywhere — or at least doesn't want to go anywhere if it's up to him.
In a new interview with Variety, Chris Hemsworth says he isn't ready to shuffle off to Valhalla, and is more than willing to carry on playing Thor into the future:
I'd still love to do more, to be honest. And I don't know what the plan is. I feel like we've opened up such a different character. I feel more energized for the possibility of where it could go. But I'll use that in other places and other characters if it's the end here.
Does Hemsworth really not know what the plan is or is he just being coy because he's not supposed to reveal anything about Marvel's upcoming slate? I find it hard to believe the former, but who knows?
Avengers: Endgame certainly gave a very strong hint of where Thor could go next: Into outer space with the Guardians of the Galaxy. And James Gunn is working on a third Guardians film.; Thor jokingly referred to the group as the "Asgardians of the Galaxy," which is too perfect of a title not to use — and in fact there is a new Marvel comic with that very name in stores now. Adding Hemsworth to the already stacked Guardians crew makes that franchise even more appealing, and would mean almost guaranteed blockbuster status. I have a feeling Hemsworth will not have to use his new energy elsewhere.
Gallery — Marvel Characters We Want to See Introduced in Phase Four: