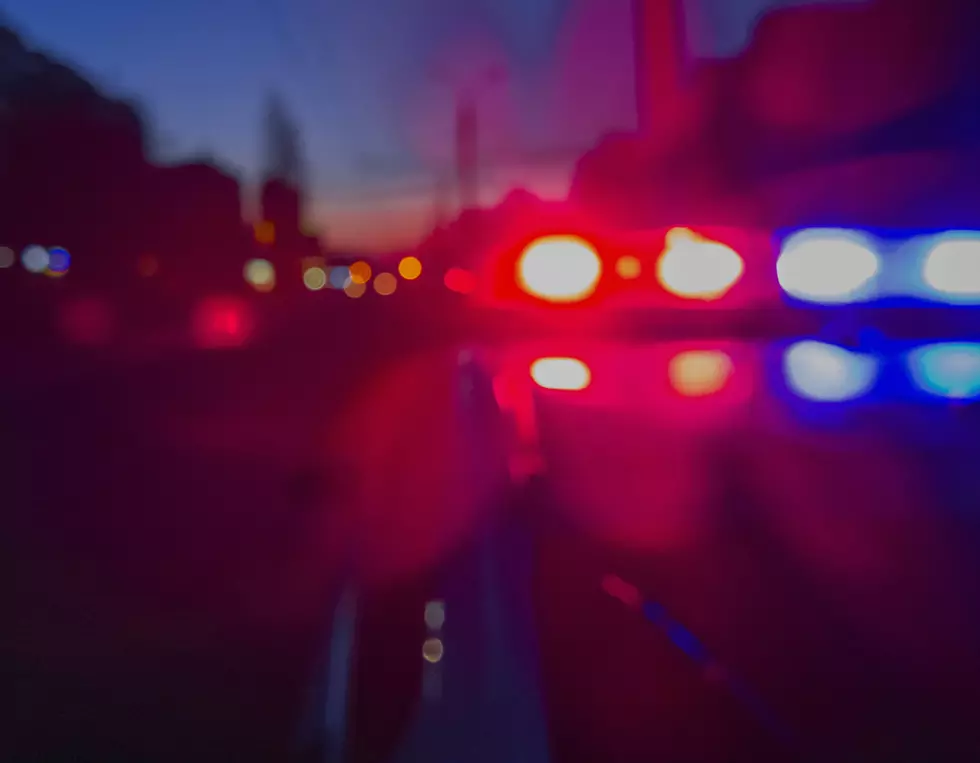 Middle Twp., NJ, Cops: Hit-and-run Driver Nearly Kills Bicyclist
Thinkstock
Cops in Middle Township say a bicyclist sustained life-threatening injuries in a hit-and-run crash late Sunday night.
The Middle Township Police Department says their officers were called to the area of Shunpike Road and Stites Avenue around 11 PM Sunday for the report of an accident involving a vehicle and a bicyclist.
Cops say the driver of the vehicle, later identified as 21-year-old Paul Koscinski of Middle Township, left that scene and then crashed into a car in a driveway in the 300 block of Stagecoach Road minutes later. From there, Koscinski fled only to then hit a retaining wall in front of a house on Route 47 South. After that crash, he ran away on foot, according to a press release.
Officers eventually found Koscinski and he was arrested.
The bicyclist, who is not yet being identified, was taken to AtlantiCare Medical Center-City Division with life threatening injuries.
Koscinski was charged with Assault by Auto.
The public is reminded that charges are accusations and all persons are considered innocent until proven guilty in a court of law.
The 25 Most Dangerous Roads in New Jersey