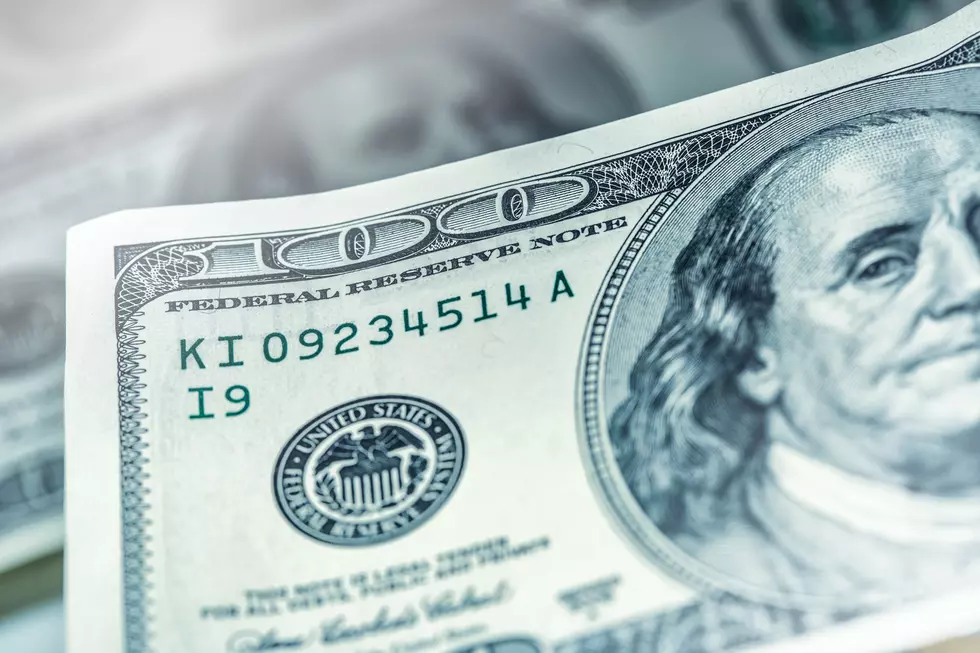 Millennials Say COVID-19 Has Reinforced Healthy Financial Habits
Thinkstock
If nothing else, the COVID-19 pandemic has shown us all how important it is to maintain financial stability.
This statement is especially true for the millennial generation and Gen Z. A new study by the Travis Credit Union has shown that these generations plan to develop and maintain a healthy financial state of existence as a result of watching what's happened to the economy as a result of COVID-19. According to the survey, these two generations are on the right track as 90% of those who participated have already opened savings accounts and are contributing to them on a monthly basis. Furthermore, almost 70% feel they're on track to reach whatever financial goal they've set at the originally designated completion date.
Enter your number to get our free mobile app
Most surveyed from these two age groups are saving for either a home, retirement, or both. Those that have had to dip into their savings as a result of COVID-19 have done so for mainly food, utilities, and rent.
COVID-19 has destroyed so much for so many, but perhaps the silver lining is the lesson it's taught the future generations regarding the importance of developing and maintaining healthy financial practices that will ensure protection should something like this ever happen again.
Enter your number to get our free mobile app
KEEP READING: South Jersey's Biggest Driving Pet Peeves