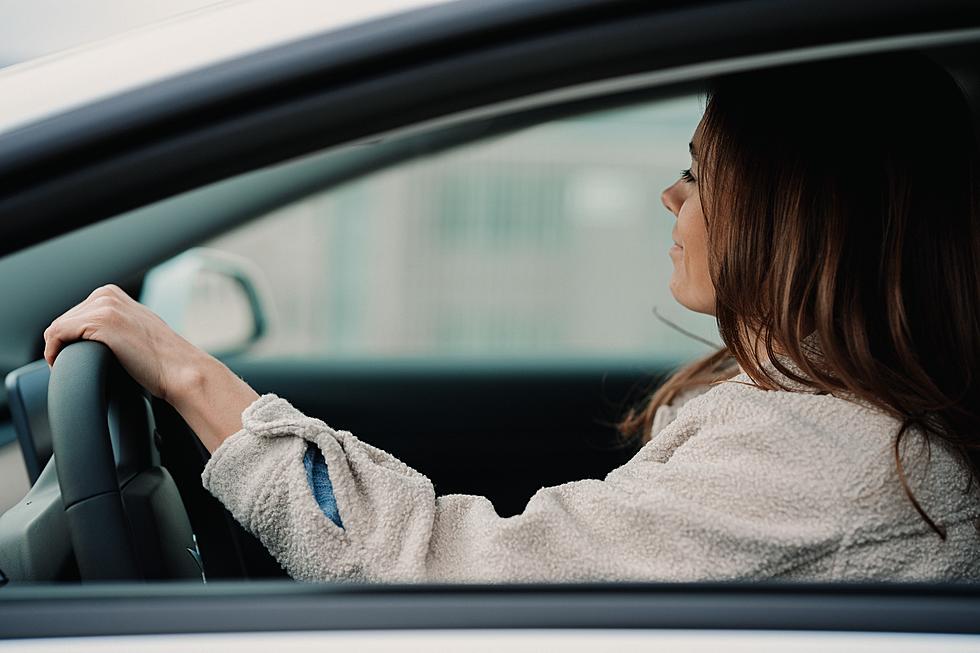 New Jersey Highway Rest Stops Ranked in Top 10 in America
Unsplash.com Jenny Ueberberg
When you are traveling there are always times when you need to take a break. Whether it's for gas, restrooms, food, a cup of coffee, or just to stretch your legs a nice place to stop is always a welcome site. Having a nice place to stop makes this experience even better. Let's face it, who wants to stop at a place where you don't feel comfortable for whatever reason and no one wants a bad cup of coffee when your driving, right?
When it comes to traveling and "rest stops" not all states have as much attention to comfort as we do here in the Garden State. In fact, I have talked to people who don't live in New Jersey and they are very pleasantly surprised that we have such nice rest stops on the Garden State Parkway, New Jersey Turnpike, and the Atlantic City Expressway. A lot of states have no official "rest stops" let alone ones with gas, food, restrooms, and coffee.
Savoteur did an article in which they ranked the 10 best states in America when it came to "rest stops" and the good news for New Jersey is we placed in the Top 10 at #3! Even though I consider it a "left-handed" compliment "Say what you want about the Garden State—that it's dirty, smelly, and filled with never-ending traffic, but it does have one major amenity: excellent rest stops! In New Jersey, rest stops are usually extended plazas with multiple food, drink, and gas options. It's a nice reprieve from the mundaneness of driving on the Jersey Turnpike."
LOOK: Stunning vintage photos capture the beauty of America's national parks
Today these parks are located throughout the country in 25 states and the U.S. Virgin Islands. The land encompassing them was either purchased or donated, though much of it had been inhabited by native people for thousands of years before the founding of the United States. These areas are protected and revered as educational resources about the natural world, and as spaces for exploration.
Keep scrolling for 50 vintage photos that show the beauty of America's national parks.
LOOK: 25 must-visit hidden gems from across the US
From secret gardens to underground caves,
Stacker
compiled a list of 25 must-visit hidden gems from across the United States using travel guides, news articles, and company websites.