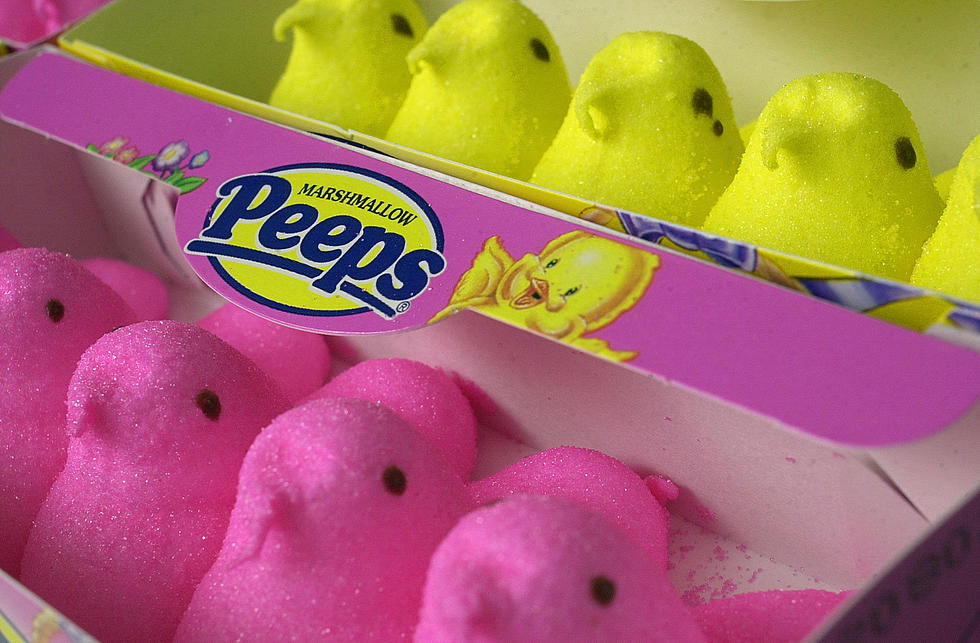 You Might Be Surprised To Learn New Jersey's Favorite Easter Treat
William Thomas Cain/Getty Images
It's weird to even say this out loud, but Easter is right around the corner.
Have you began to gather all the Easter basket necessities yet? Growing up, my basket was always a hodgepodge of random cheap little toys likely from the Dollar Store or Five Below with very specific candy items sprinkled throughout. I had a very detailed candy list for the Easter Bunny.
I was a weird kid. Candy wasn't really my thing. I wasn't, and still am not, a huge sweets person. I like candy, yes, but I'll choose something salty over a sweet treat any day. Still, it wouldn't be Easter without candy from the Easter Bunny, so I made sure he only included the candies I would actually eat. Even so, I would still find jellybeans in my basket every year - YUCK!
I wanted to see the egg bubble gum, Gummy Bears, Reese's Chocolate Peanut Butter Egg, Easter-colored M&Ms, and a chocolate bunny in my basket. Everything else could find a home elsewhere (looking at you, Peeps). In a new study conducted by Zippia.com, certain states favorite Easter treats aren't even candy at all.
You'd probably be surprised to learn that their findings conclude that people from New Jersey like to have hard boiled eggs above all else for Easter. Boiled eggs?! Weird, right? Apparently, New Jersey's boiled egg consumption skyrockets during Easter time, hence the conclusion.
We're not alone. According to the findings, 14 states consume more boiled eggs around this time than any other Easter treat. At least, that's what Zippia's data from Google Trends shows them.
While I expected NJ's favorite Easter delight to be candy, at least this knowledge proves that we ALL are aware of how awful Peeps are. No offense to any NJ Peeps-lovers out there, but most of us would probably agree that they're definitely not top-spot material.
Source: Zippia.com
4 of the Biggest Easter Egg Hunts in New Jersey for 2022
South Jersey's Favorite Candy Shops
LOOK: The most popular biblical baby names
Spring Day Trips That Are Two Hours or Less Away From South Jersey